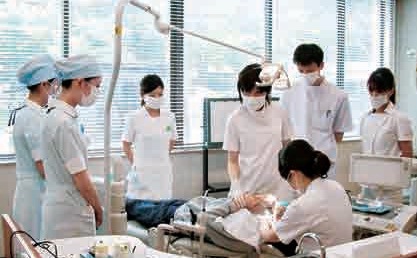 The School of Dental Medicine offers distinctive education programs such as small-group educational exercises and early hands-on clinical training to help students become well-educated and intelligent dentists. We also provide research-based training intended to help students improve their problem-solving skills.
For more information, visit their homepage here.
Wondering how to apply as a new student? Please go here.