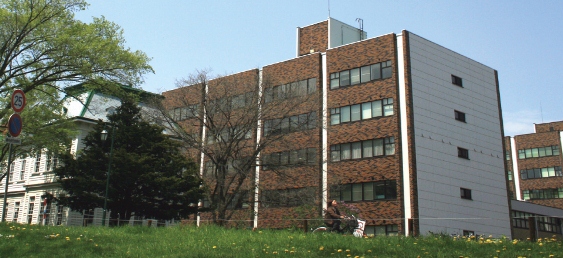 The mission of the School of Economics and Business is to help undergraduates develop the leadership skills necessary to achieve innovation and ingenuity with a sense of mission and passion, and to help them achieve intellectual maturity that enables them to use professional knowledge and social ethics to deal with social issues.
For more information, visit their homepage here.
Wondering how to apply as a new student? Please go here.