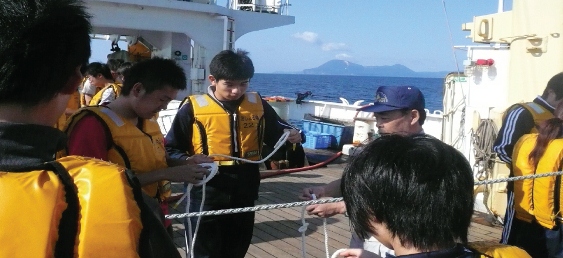 The mission of  the School of Fisheries Sciences is to comprehensively research the sustainable reproduction and efficient use of marine and aquatic resources, which are the shared property of humanity, and to delve into the basic and advanced aspects of preserving the marine ecosystem to ensure the sustainable use of marine resources. We aim to help students develop a creative and positive frame of mind to study issues related to the global environment, natural resources and food, all of which affect the international community, local communities, and business communities. To achieve this objective, we offer curricula in which students can acquire professional knowledge, broad perspectives, and high ethical standards.
For more information, visit their homepage here.
Wondering how to apply as a new student? Please go here.