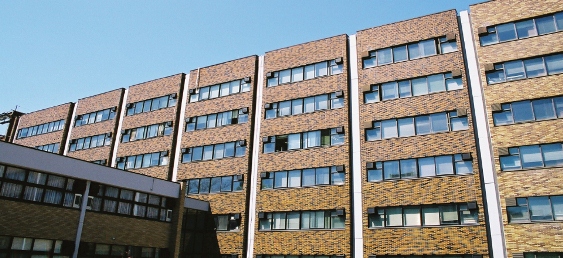 The mission of the School of Law is to help undergraduates acquire the basic skills necessary to deal with complex, diverse social issues, and to help them develop leadership skills based on well-rounded characters and intellectual sensibility.
For more information, visit their homepage here.
Wondering how to apply as a new student? Please go here.