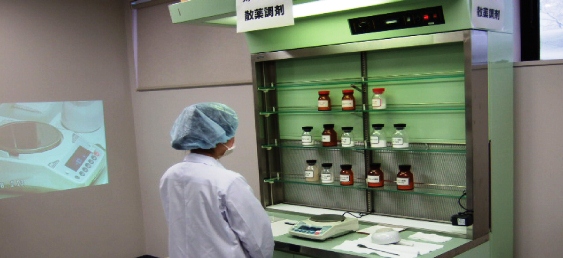 The mission of the School of Pharmaceutical Sciences and Pharmacy is to help students become researchers and leading pharmacists capable of discovering groundbreaking medicines and their clinical applications. We offer education and research programs on pharmaceutical sciences — comprising foundations of pharmacy, life sciences, molecular pharmaceutical sciences, and bio-pharmaceutical sciences.
For more information, visit their homepage here.
Wondering how to apply as a new student? Please go here.