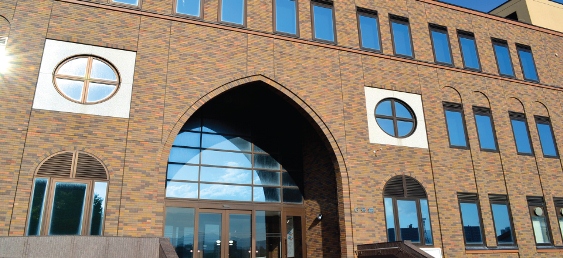 Humans have long been fascinated by how nature has evolved, and have always wanted to know how it works. The Graduate School of Science is dedicated to academic pursuit originating from our desire to learn more about nature.
For more information, visit their homepage here.
Wondering how to apply as a new student? Please go here.