University News | May 24, 2013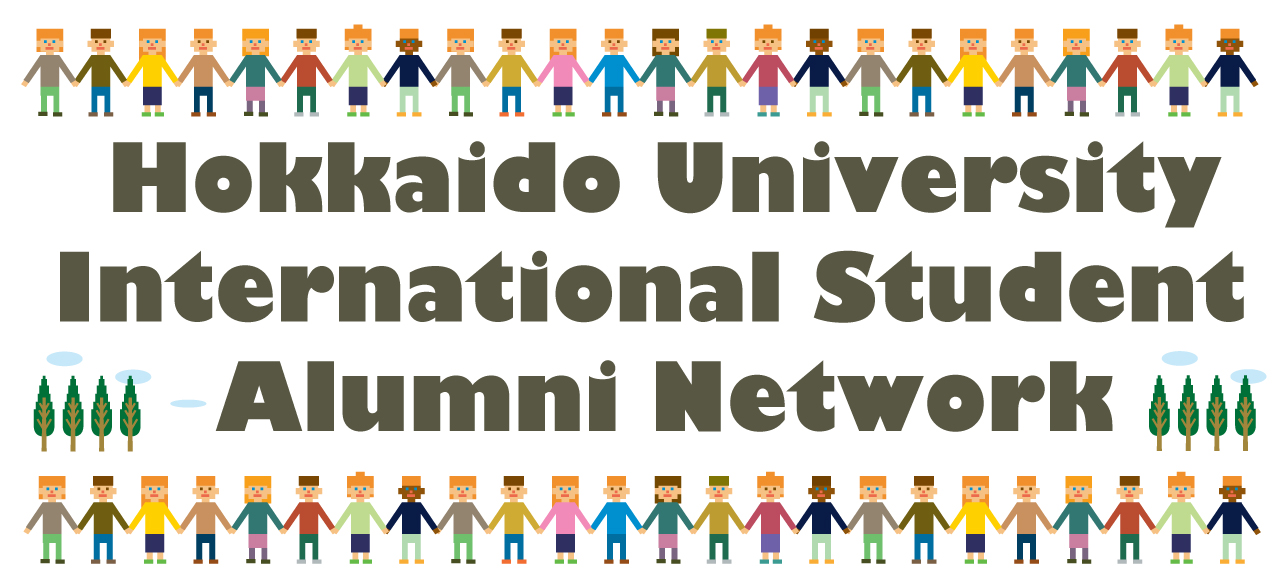 Are you about to graduate or have become a graduate of our University?
We're now collecting contact addresses of international students to deliver information and establish a solid network among our Alumni. All the latest information on news and events will be sent out via the email network so don't miss out on your chance to stay informed. You can now register easily by filling out our online registration form here.