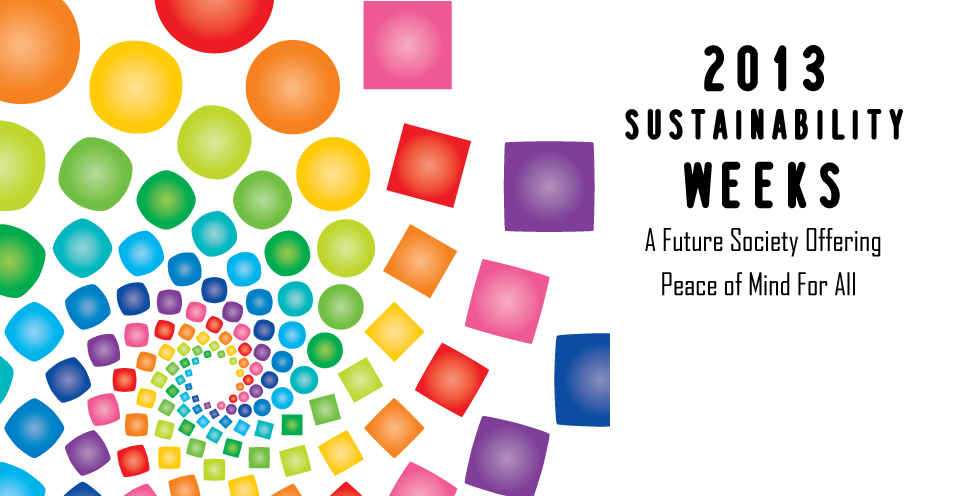 The 2013 Sustainability Weeks, hosted by Hokkaido University has begun!
This is Hokkaido University's largest annual event seeing the assembly of thousands of researchers, educators, students and citizens from home and abroad.
Find out about all the symposiums, workshops, exhibitions and competitions – all with the single aim of taking the next steps toward building a better future right here.
You can also like the Sustainability Weeks Facebook page here to keep abreast with all the latest information regarding events taking place.