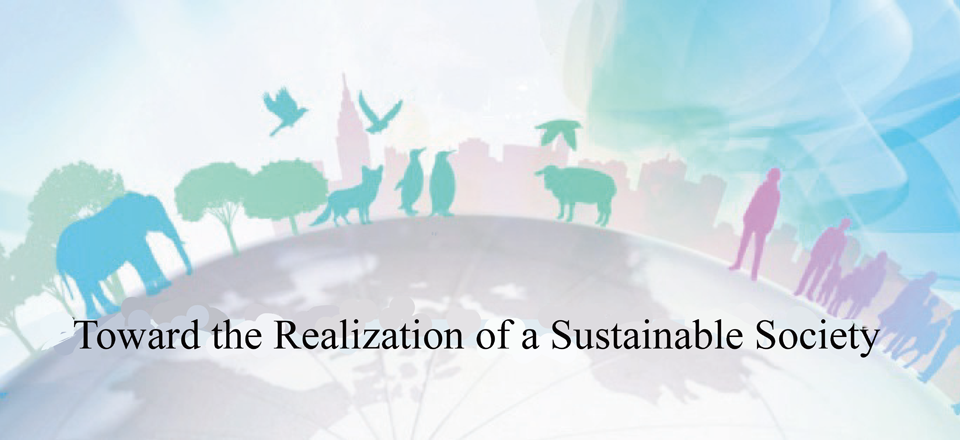 Please click here for the Japanese website.
Hokkaido University has run various projects to promote research and education for the realization of a sustainable society over the decade.
Hokkaido University X SDGs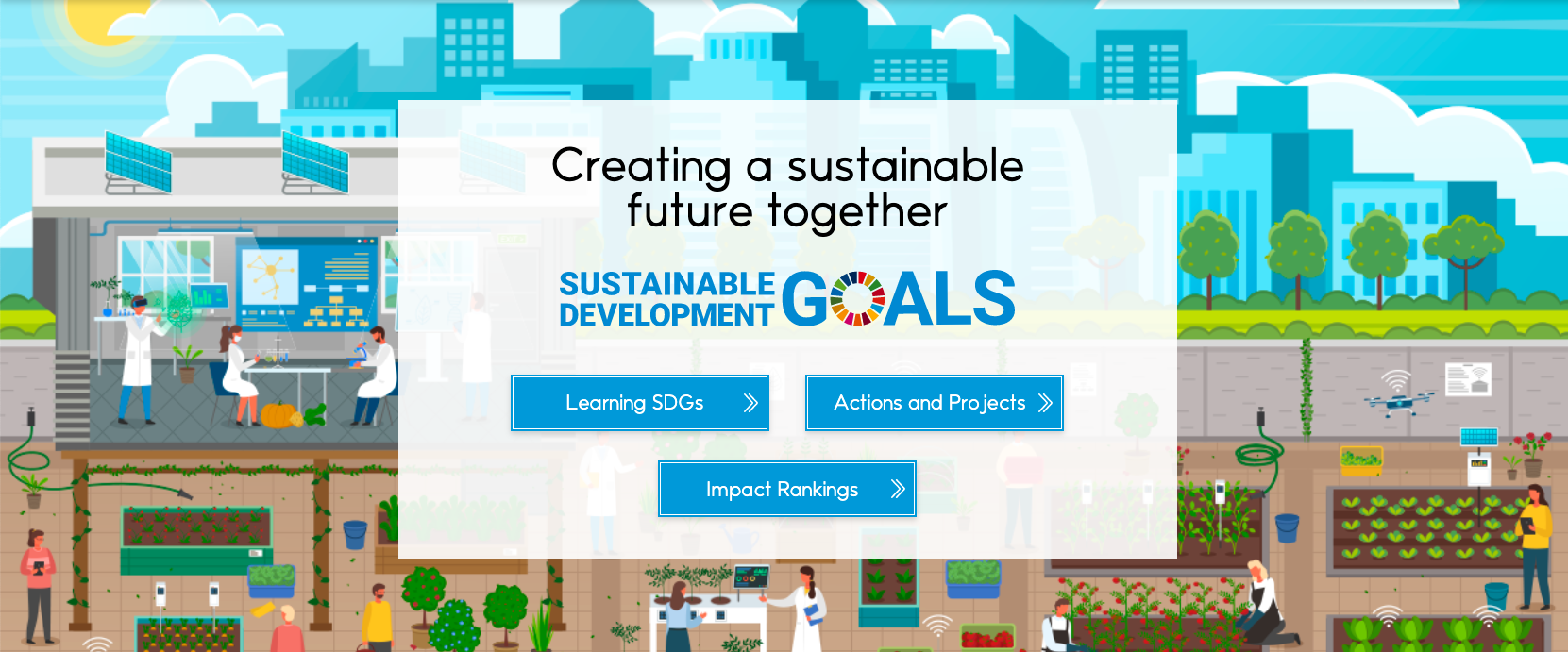 Hokkaido University's contributions and support for Sustainable Development Goals (SDGs) are being reported and archived in the comprehensive website. It features not only information for academia, but for evey facet of the society involved in the creation of a sustainable community, including business developers and local communities.
Major Project Archives
| | |
| --- | --- |
| | An Intensive Discussion Period to Find Solutions |
| | An Internet Forum for World Youth |
| | An Achievement of the World's First G8 |
| | Research and Capacity Development on Public Policy |
| | A Collaborative Project with ProSPER.Net Member Institutions |
Ongoing Challenges
| | |
| --- | --- |
| | The ASEAN-Japan Collaborative Education Program |
| | The Russia-Japan Collaborative Education Program |
| | An Initiative to Test Sustainability-relevant Knowledge on Campus |
| | Comprehensive Research on the Sustainable Development of the Arctic |