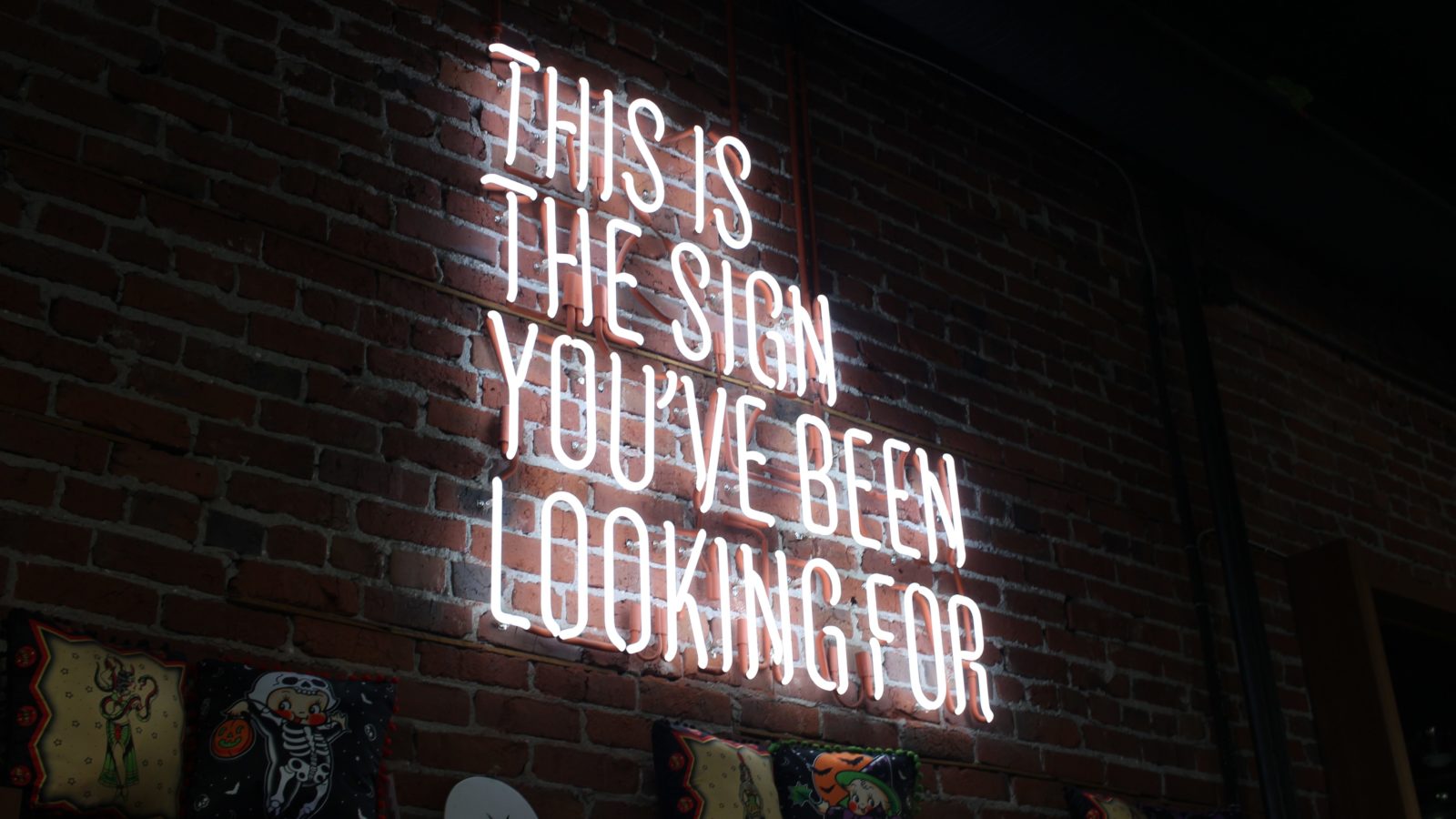 We encourage our staff, faculty, departments and clubs to become active on social media. Social media is used by millions of people worldwide, and is your ticket to communicating and engaging with people and communities in Japan and other countries around the world. Having a social media account in the English language could help improve your international profile and make you globally accessible. 
If you're unsure about which platform to utilize, how to utilize them, and what their formatting guidelines are, then you've come to the right place.
Here is a very general guide to distinguishing how the main 3 social media outlets are used. For more details, please see their individual pages. 
Facebook: Mostly used to connect with family and friends but businesses also have a strong presence. 
Instagram: Has the youngest audience, and is an ideal platform to share photos and short 1 minute videos. 
Twitter: Used particularly amongst journalists, scientists and companies to share information and events, and start conversations. 
We would like to stress the importance of choosing an appropriate social media handle (e.g. @hokkaidouni) for your social media accounts. Your handle is like your unique name online that people can easily use for reference or when tagging you. 
Hokkaido University Colors
If you would like to use the university's color, here are the color codes for convenience.
Hex: #197D36
RGB: 25, 125, 54
CMYK: 80, 10, 100, 30
To utilize the university's official logo, please refer to our University Logo Guidelines.