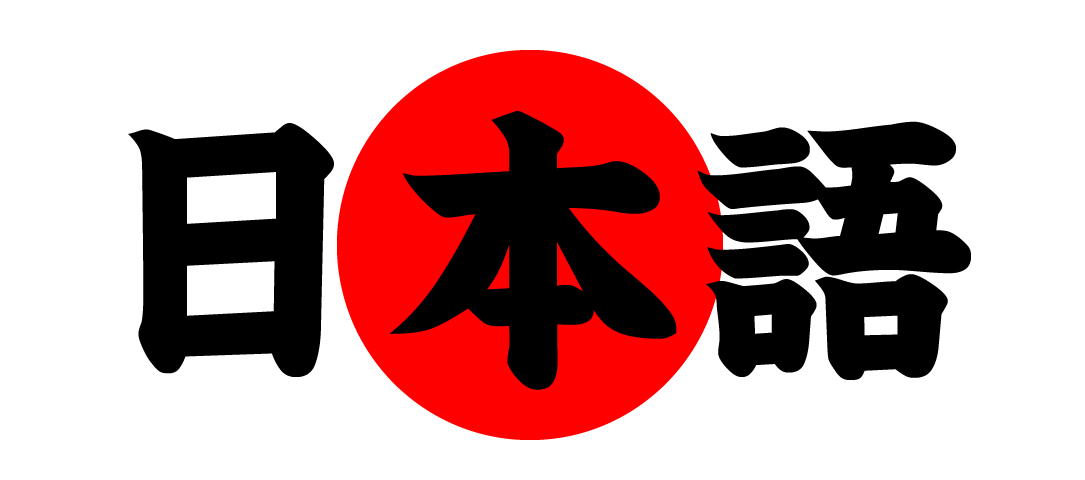 Information for Japanese Language Courses, Fall & Winter 2020
Hokkaido University Institute for the Advancement of Higher Education International Education and Research Division has announced its Japanese Language Courses for the second semester, 2020. Please see the information below and check the flyer and *course guide for the General Japanese Course.
*Part of the Japanese curriculum will be changed as of the 2020 school year. Please make sure you check the 'Japanese Language Course Overview' if you are enrolled in a Japanese course in 2020.
General Japanese Courses and Co-learning in Multicultural Classrooms (CMC)
Semester Dates

Friday, October 2nd, 2020 ~ Friday, February 5th 2021  (except Saturdays, Sundays, and national holidays).

Timetable

Please refer to the Course Guide Second Semester 2020.

Classroom Location
TBA
Class Times

Period 1  08:45-10:15
Period 2  10:30-12:00
Period 3  13:00-14:30

Period 4  14:45-16:15

Period 5  16:30-18:00

Eligibility

The General  Japanese  Courses and Co-learning in Multicultural Classrooms (CMC) are  open to overseas students enrolled at Hokkaido University with a student visa (research students or "kenkyusei", graduate students, special auditors, and special research students), overseas teaching or research staff and office workers who work in the university. Please be reminded that auditors and credited auditors are not eligible to register.




In CMC, you can study Japanese language, culture, society, and research methodologies through collaborative learning together with Japanese students. Please note that this course does not deal with language skills such as Japanese grammar, pronunciation, reading, writing, and so on. For those who want to study these skills, please take our General Japanese Courses.

Applications and Placement Test period

Apply online here and take the online placement test between 3:00 PM, Tuesday, September 8th through 3:00 PM, Tuesday, September 22th  2020. [Japan Standard Time]

You will be informed about the exam procedures via e-mail after making the online application.

All application (new and continuing) must complete an online application.

Individuals who did not apply during the application period will not be able to take Japanese courses. Please make sure to apply during the appropriate period.

Placement Test

New Applicants:

All new applicants must take a placement test. However, if you have NOT previously studied Japanese, please do not take it as you will be automatically placed in Introductory 1.




Continuing Applicants:

Continuing applicants must select either one of the following options.

A) Taking a placement test

→ Your classes will be decided based on the test scores.

B) Not taking a placement test

→ You will be automatically assigned to the next level classes.




For A), accourding to the results of the placement test, there are cases in which students may remain in the level they have already finished or they may be placed in a higher or lower level than the one they have applied for.

For B), your classes will be decided on the basis of the previous semester's level and will be adjusted according to the number of students.




*In either case, there is no guarantee that you will get into the course that you desire.
Note:
For more information on the course and application procedures, please refer to the "Japanese Language Course Guide".
Have further questions? See if it's on our Contact Form (FAQ).
Intensive Japanese Course
This course aims at helping MEXT Scholarship students at the graduate level and in the teacher training program to develop understanding and proficiency in the Japanese language before they enroll in graduate programs. Students must be able to attend all 16 weekly classes to register for the course. In the case of vacancies, research students on MEXT scholarships recommended by university and privately-financed research students may also be admitted to this course. This semester we are NOT accepting students in the Intensive Japanese Course.