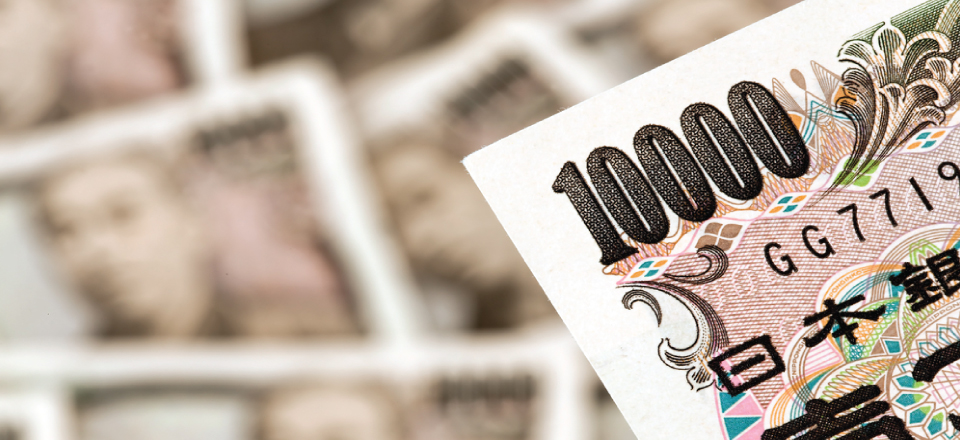 International Students are required to pay student fees related to the entrance examination, entrance into the university, and tuition.
 

Entrance Examination Fee

Entrance Fee

Tuition Fee

When to pay
At the time of application
Post-offer
May or November
Undergraduate Students

¥17,000

Transfer Students:
¥30,000

¥282,000
¥535,800/year
Graduate Students
¥30,000
¥282,000

¥535,800/year

Law School:
¥804,000/year

Research Students
¥9,800
¥84,600
¥356,400/year
Auditors
¥9,800
¥28,200
¥14,800/credit
At Hokkaido University, tuition is paid in two installments in May and November.
Should tuition fees be revised during a student's period of enrollment, the new amount will become effective from that point on.
Students who fail to pay tuition fees for one term will not be allowed to continue.
Tuition fees must be paid in yen.
Exemption of Entrance and Tuition Fees 
If you are a self-supported student, are unable to pay your tuition fees, and have excellent grades, there is a system that can exempt all, half, or a quarter of your tuition fees. Please send your inquiries to the Academic Affairs section of your faculty/graduate school. Research students and auditors are not eligible to apply.