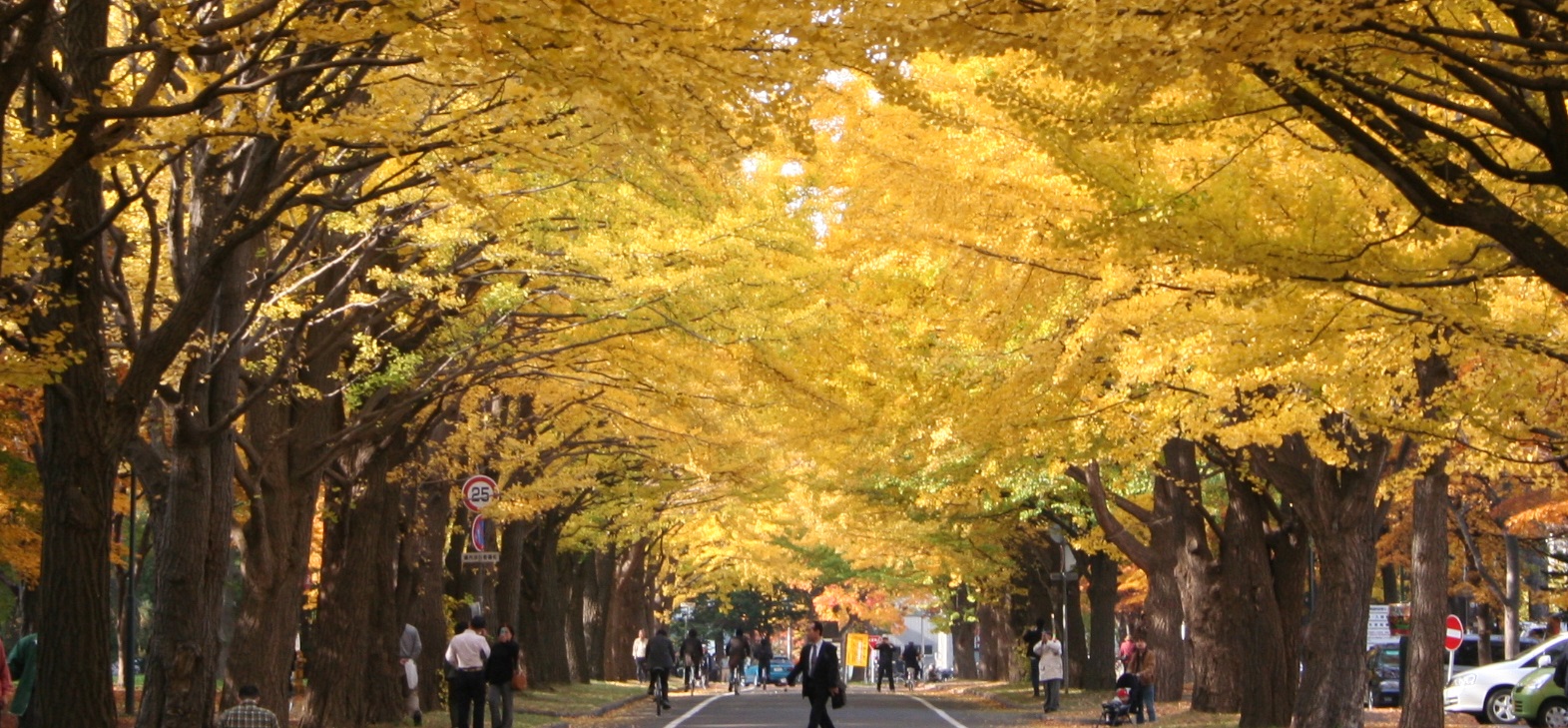 Hokkaido University is a flagship university for leading the internationalization of Japanese universities and offers double degree and cotutelle programs with top-ranking universities around the world.
These international degree programs are the best way to combine your professional career and higher education goals. Hokkaido University has 30 programs and more for passionate students who want to see the diversity of the world.
What is a Double Degree Program?
The Double Degree Program is an international joint education program and enables students to obtain two degrees (from Hokkaido University and a partner university) when students complete the educational program at the same academic level and meet the requirements for graduation at each university.
What is a Cotutelle Program?
The Cotutelle Program provides doctoral students with joint research supervision from two universities or more. The students can receive a diploma stating that research supervision is jointly provided with the partner university(ies) when they complete the program and meet the requirements for graduation at their home university.
What is a Joint Degree Program?
The Joint Degree Program (JDP) is a collaborative academic single program established by Hokkaido University and overseas partner universities
Map of all universities offering Double Degree Programs and Cotutelle Programs with Hokkaido University