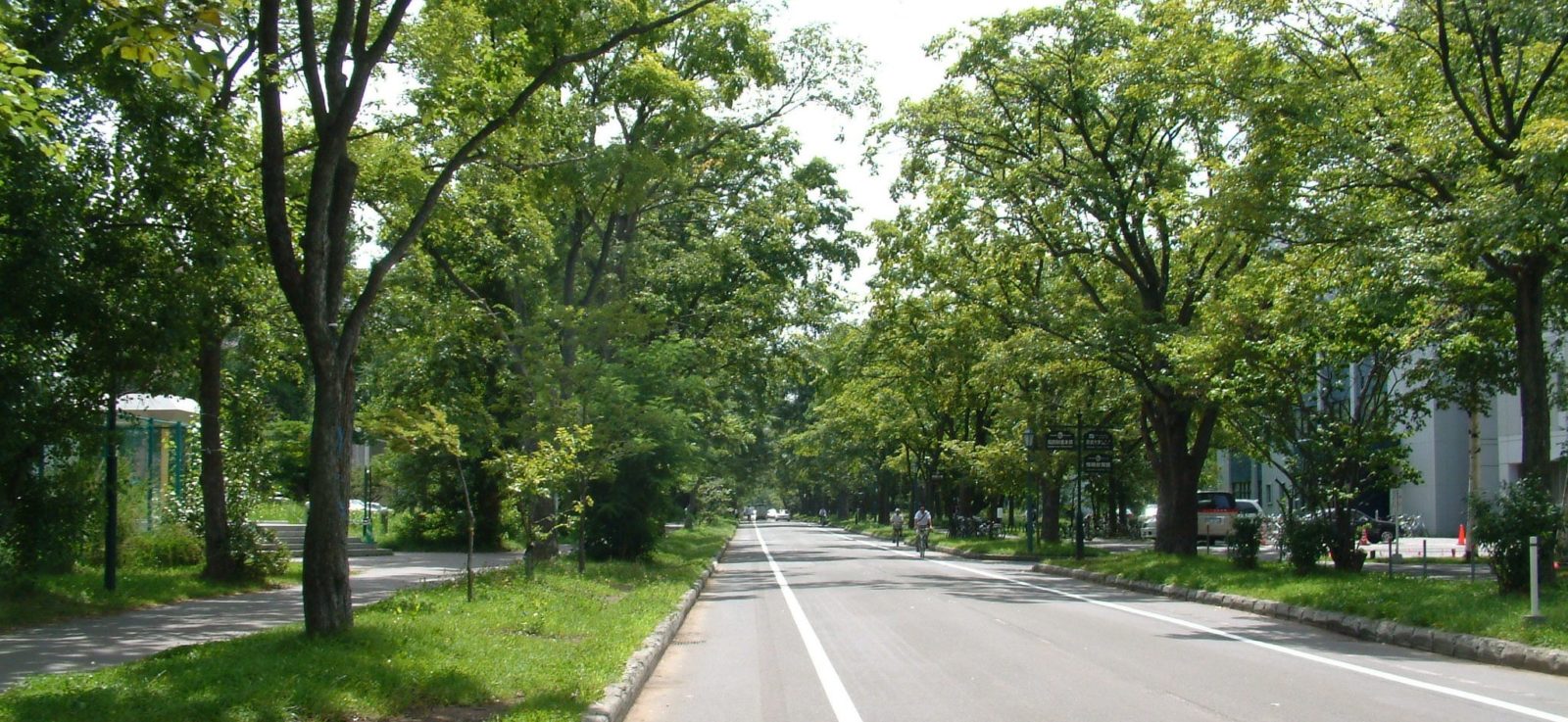 Congratulations, you have been accepted into Hokkaido University.  What do you need to do now? Most students are excited, anxious, and often times "unaware" of a few processes.  Let us take you through the essentials in this section of the website which details all procedures you need to undertake prior to your arrival here. The four must have items are listed below:
Airline Ticket
Cash. In Japan, most payment are made using cash. You are highly recommended to bring a reasonable amount of money in cash as it may take some time to receive any form of income through a scholarship etc.
Certificate of Eligibility & Visa

Passport
On behalf of the Institute for International Collaboration, congratulations on starting the process of studying abroad! Safe travels.