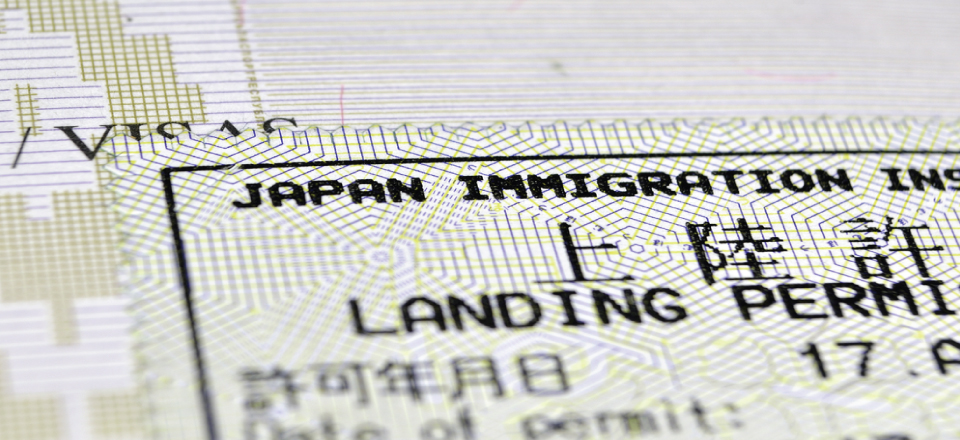 International students who receive an offer from Hokkaido University need to obtain a visa to enter Japan. To apply for and obtain the visa, a document known as a "Certificate of Eligibility" is required.
Certificate of Eligibility:
The first step to obtain a visa is to apply for a Certificate of Eligibility. The Certificate of Eligibility is issued by a regional Immigration Bureau in Japan, and reduces the time required to process a visa and complete the required immigration procedures. Hokkaido University can act as a proxy for the application procedure to obtain the certificate. For further information, you should liaise with the Academic Affairs section at the faculty/graduate school you wish to enter.
Please Note:
It usually takes one month or longer for the certificate to be issued. Please contact your faculty/graduate school well in advance.
The certificate expires three months from its date of issue. You must enter Japan within this period.
You must show this certificate when you go through immigration upon arrival in Japan. Be sure to have it with you on the day.
If you are a recipient of the Japanese Government Scholarship, you do not need to apply for this certificate.
Visa:
A visa is required to enter Japan. Upon obtaining a Certificate of Eligibility, please submit this and any other required application forms to the Japanese embassy or consulate in your country. The visa will be sealed into your passport.