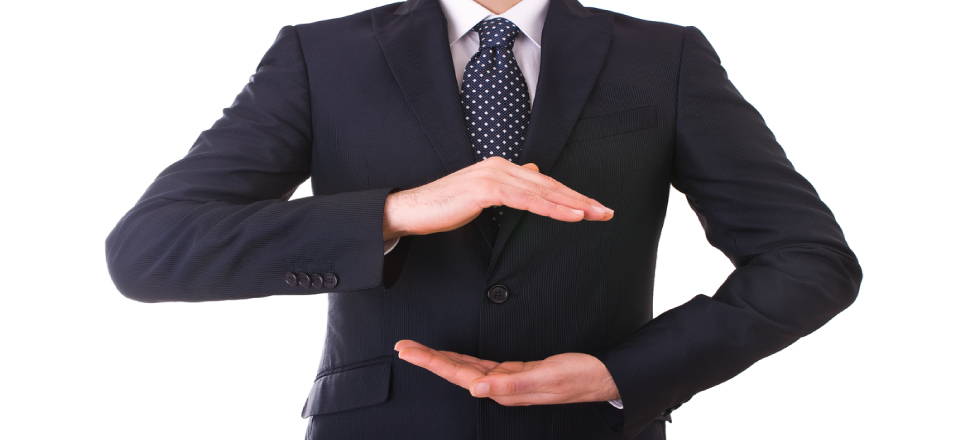 Our Career Center provides a range of support services to assist you in the process of job hunting in Japan. If you are seeking employment in Japan after graduation, we recommend you start the process early. Here is a list of support services the Career Center provides:
Dissemination of information and consultation concerning job hunting in Japan (including resume critique, mock interview practice, and career counseling)
Job hunting seminars specifically catered towards international students
Consultations for international students partaking in company research seminars where recruiting staff across Japan gather at Hokkaido University to explain their corporations and the industries.
Support with internships
For visa related inquiries regarding transitioning from a student visa to a work visa, please visit our "Want to Remain In Japan" page or go to the Immigration Bureau Website.
The Career Center also has bilingual publications explaining the ins and outs of job hunting in Japan. A detailed career handbook titled "Job Seeker's Handbook for Visiting International Students (2015)" is available in English and Chinese at the center for free, and you may also access a short online version of this handbook here.
Click here for Career Path Support for PhD Students and Postdocs.