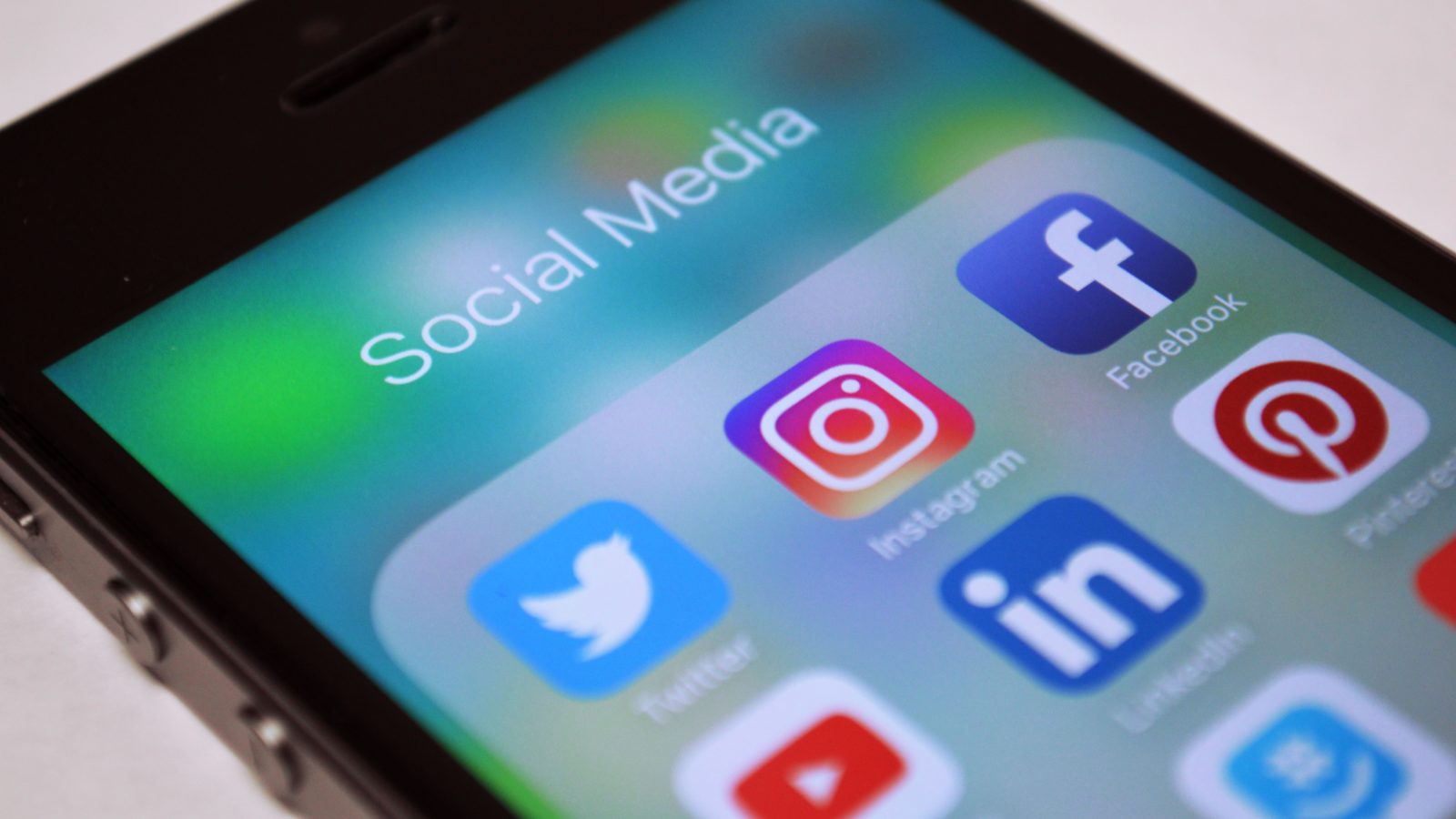 Prospective students, check us out. Current students, join the conversation. Alumni, stay in touch. Follow our official social media accounts, get the latest scoop, and get involved with the university.
If you're thinking about starting an account, be sure to check out our Starting an account page.
Please send any social media questions or inquiries to pr[at]oia.hokudai.ac.jp.