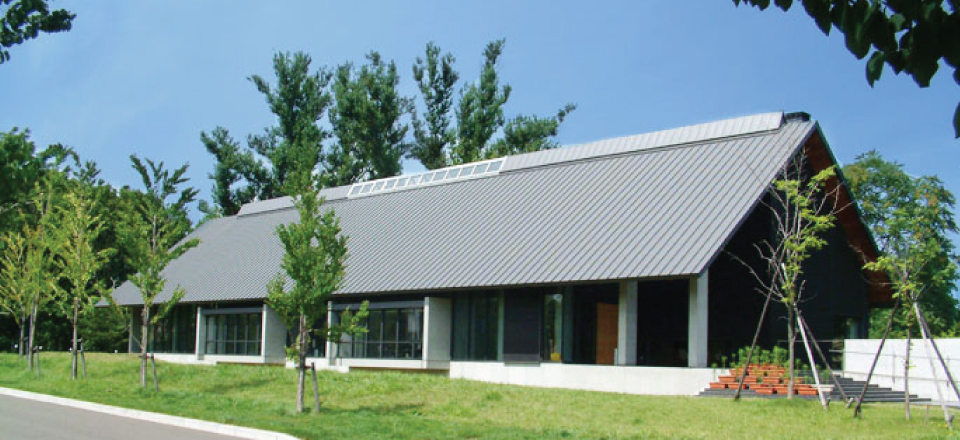 The hall was constructed on the north side of the campus (the old site of the equestrian club) in September 2001 as part of the 125th anniversary celebration of Hokkaido University's foundation. The name "Enyu Gakusha" comes from Enyu Night School established in 1894 by Inazo Nitobe, who graduated from and was a professor of Sapporo Agricultural College, and his wife. The pair created the school for young men and women who otherwise would have been too poor to receive an education.
The Enyu Gakusha Community Hall was established to promote exchanges between the local community and the university, and serves as a place for students and faculty members to communicate with alumni, former faculty members, citizens and friends coming from afar through small meetings, seminars, reading clubs, conferences and concerts. It is also a place where members of the public can take a stroll and relax.
For more information, please visit the Japanese webpage here.
Opening hours:
 9:00 a.m. to 9:00 p.m. on weekdays (except on public holidays and around New Year).
Inquiries:
Student Support Division, Academic Affairs Department, Hokkaido University
Tel: 011-706-7469 (between 8:30-12:15 and 13:00-17:00)
E-mail: uketuke[at]@academic.hokudai.ac.jp