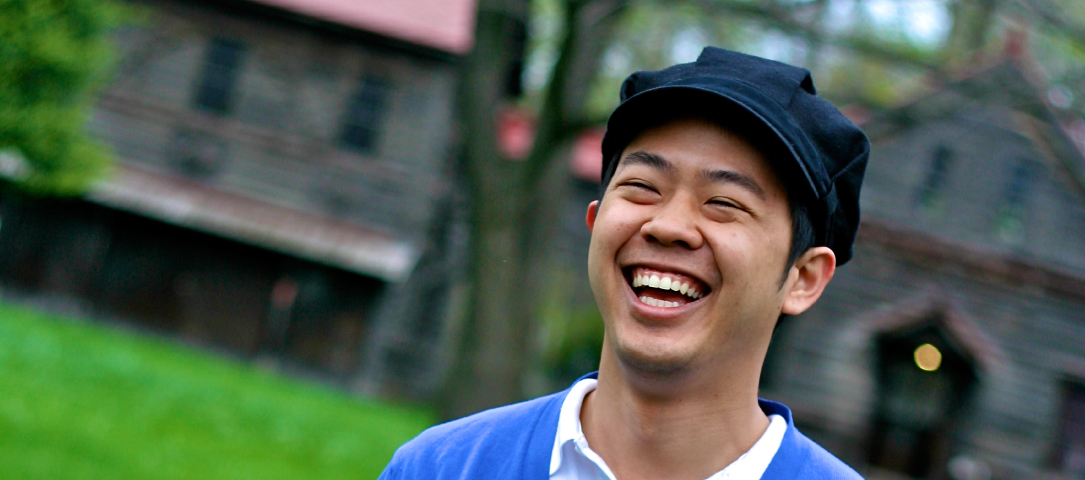 Undergraduate students hoping to enter Hokkaido University who possess an advanced ability in the Japanese language may apply to a standard undergraduate program, which includes a wide range of schools and departments. For more details, click on "Applying to Undergraduate Programs" below.
Please note that Hokkaido University's online registration website only operates during the online registration period: December 26, 2019 – January 6, 2020.
Undergraduate students interested in a full degree program that gives a comprehensive education in both the Japanese language and the society of Japan, please select the "Modern Japanese Studies Program" below.
Undergraduate students interested in a cross-disciplinary educational science program for international students interested in pursuing a degree in the natural sciences, please select the "Integrated Science Program" below.
Please be aware that the only undergraduate programs which do not require knowledge of the Japanese language prior to admission are the Modern Japanese Studies Program and the Integrated Science Program. All other undergraduate programs are conducted in Japanese.