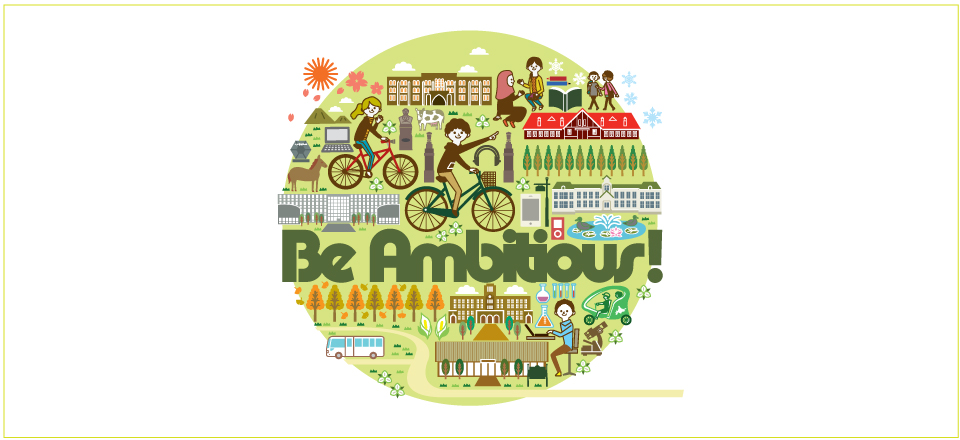 Hokkaido University's publications are available in both printed and digital format. Printed versions are available at several locations within the university.
The following publications are university overviews, program pamphlets offering admission guidelines, and handbooks for the currently enrolled students and researchers.
Our publications are also available to access from our Magazine Rack.