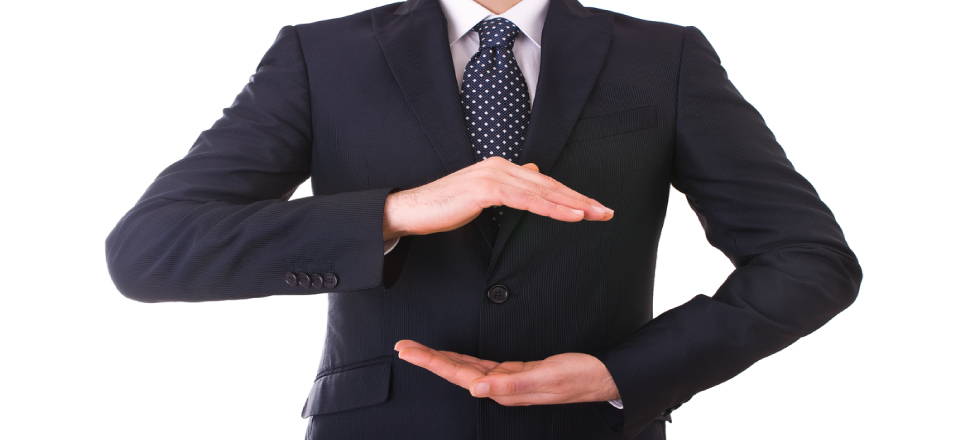 The Front Office for Human Resource Education & Development provides assistance to young PhD students and postdoctoral researchers in career development. They have five offices: S-cubic, I-HoP, Ree-D, COFRe, and Tenure-Track.
The S-cubic office supports PhD students and post-doctoral researchers as they design and develop their own career path. The office holds career seminars inviting heads of research institutes in companies as guest lecturers to issue advice on bridging the gap between the educational and private sectors whilst also providing opportunities between companies' R&D divisions and researchers. The office is also operating a closed web-system (called the Hi-System) for students and researchers.
I-HoP provides graduate career development support in English and Japanese to postdoctoral researchers as well as to students from abroad who are doing https://www2.synfoster.hokudai.ac.jp/cgi-bin/index.pl?page=contents&view_category_lang=2&view_category=1005their Doctoral Course. J-window, an appointment-based private career consultation service in English and Japanese, provides practical information on future career possibilities, especially those which entail working for a Japanese company. Other services include but are not limited to: Japanese language learning support, job matching events for companies, and transferable skills development seminars. Register with "Hi-System" and enroll yourself to the I-HoP network.
The Promotion office of Research environment for Diversity (Ree-D) was renamed in 2020 from "Support Office for Female Researchers", which was established under the Hokkaido University's policy of promoting gender equality. Female students and researchers alike need a learning and working environment in which their talents can be developed to their full potential. Moreover, we believe that new and valuable knowledge shall be generated in a environment, where a wide variety of human resources including women can play an active role. Thus Ree-D supports activities that provide especially female researchers and other underrepresented researchers who are pursuing careers at Hokkaido University with the opportunity to make full use of their abilities and to be evaluated fairly based on their capabilities and performance. We provide female researchers and researchers under life-events with various supporting programs and the opportunities of taking leadership to develop their professional abilities.
Also, we strive to induce changes in the general minds and attitude towards women in academia. We will reach out to young women in high school, guiding and supporting their future study choices, to address the issue of the under-representation of women in science. 
COFRe , one of Hokkaido University's representative organizations, was established in 2014 together with Tohoku University and Nagoya University as a part of the program for Constructing Consortia for the Education of Scientific and Technological Personnel launched by the Ministry of Education, Culture, Sports, Science and Technology (MEXT). Under this program, the three universities created a consortium in which they combine all of their education resources to construct a system designed to foster the next generation of researchers. The consortium makes effective use of the know-how and develops the resources accumulated by each of the three universities to further develop human resources in science and technology. In addition to promoting the increased expertise of young researchers, the consortium provides these researchers with the ability to fully exercise these skills in a variety of situations both in Japan and overseas, producing a new generation of scientific and technological personnel who also have a global mindset and transferrable skills. This project consists of two programs: the Education Program for the Next Generation of Researchers, aimed at assistant professors with fixed term contracts, and the Cooperative Education Program for Developing Innovative Human Resources, which is open to PD and DC researchers.
COFRe(Consortium Office for Fostering of Researchers in Future Generations)
Telephone
+81(0)11-706-2271
Email
cofre[at]synfoster.hokudai.ac.jp
Web Address
https://ccdp.synfoster.hokudai.ac.jp/
The FOHRED Office for Developing Future Research Leaders (L-Station) is working to train and support early-career researchers as leading actors in projects related to the development and support of early-career researchers, engaging in systems creation, planning, and management.