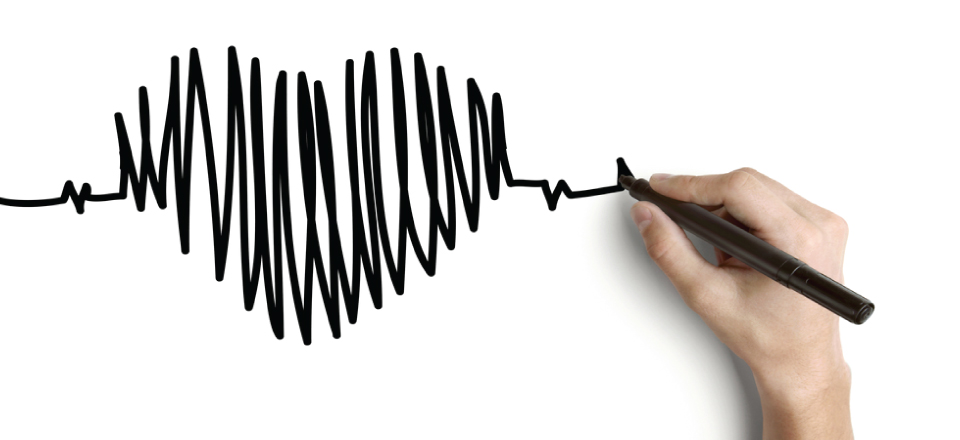 Urgent notice: Guidelines for students for preventing infection from 2019 Novel Coronavirus (2019-nCoV) inside and outside Japan (2020.1.24 and update)
Lectures and exams can make it easy to neglect your health and well-being. Your health has a direct impact on your ability to perform academically and on how much you enjoy your time at university. If you pay attention to your basic health needs it is much more likely that you will succeed academically and have a good time.
Here you can find a plethora of information on staying healthy, health insurance, what to do in case of illness, and much more.