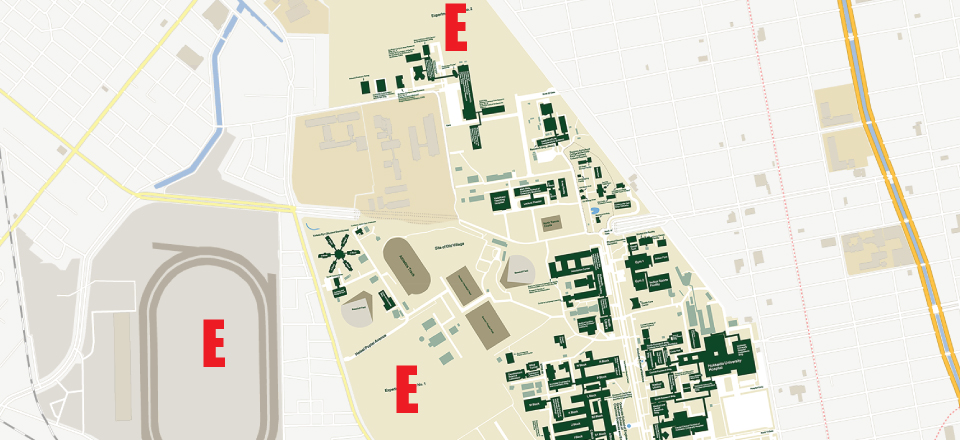 Many international students are unfamiliar with earthquakes and evacuation procedures in Japan. We strongly advise you learn how to prepare for an earthquake or disaster. The Sapporo Local Government Office provides a disaster prevention booklet available in Japanese, English, simplified Chinese, Korean and Russian. This booklet gives you comprehensive information on what preparations are necessary for disasters and how you should respond during an emergency. You can download the English version of the booklet here.
On our Sapporo Campus, the two large experimental farms and nearby racetracks are designated as safety evacuation areas. We encourage you to be familiar with the location of these places by taking a look at the Sapporo Campus map.  Schools and parks in your area also serve as temporary evacuation and/or refuge areas. Check where your closest evacuation area is upon moving in. 
For emergency contact numbers, please click here.
NHK World Radio broadcasts the latest news should a disaster occur. These broadcasts are available in the following languages: Arabic, Bengali, Burmese, Chinese (simplified), Chinese (traditional), English, French, Hindi, Indonesian, Japanese, Korean, Persian, Portuguese, Russian, Spanish, Swahili, Thai, Urdu, and Vietnamese.