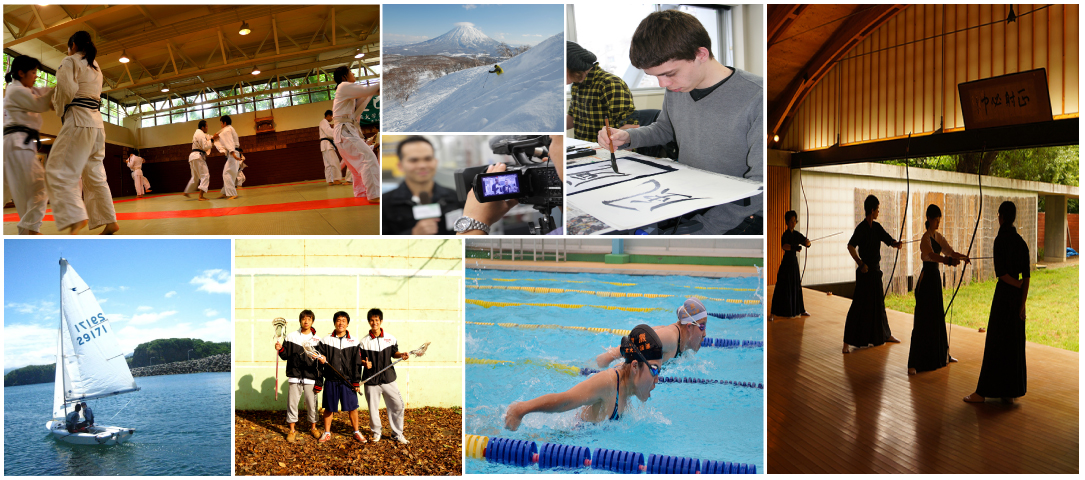 Joining a club or society is simple! During Orientation Week (held each semester), students just need to sign up at the booth of the club they are interested in joining.
Whilst you are welcome to join any club, be advised that many clubs do require at least conversational Japanese for you to be able to adequately participate in club activities. Also be aware that some clubs are run as semi-professional sporting organizations. Therefore, since joining a club may demand a large amount of time to train, etc., please think carefully before making a decision.
The following list of clubs is by no means exhaustive. For a full list, please refer to Japanese webpage here.