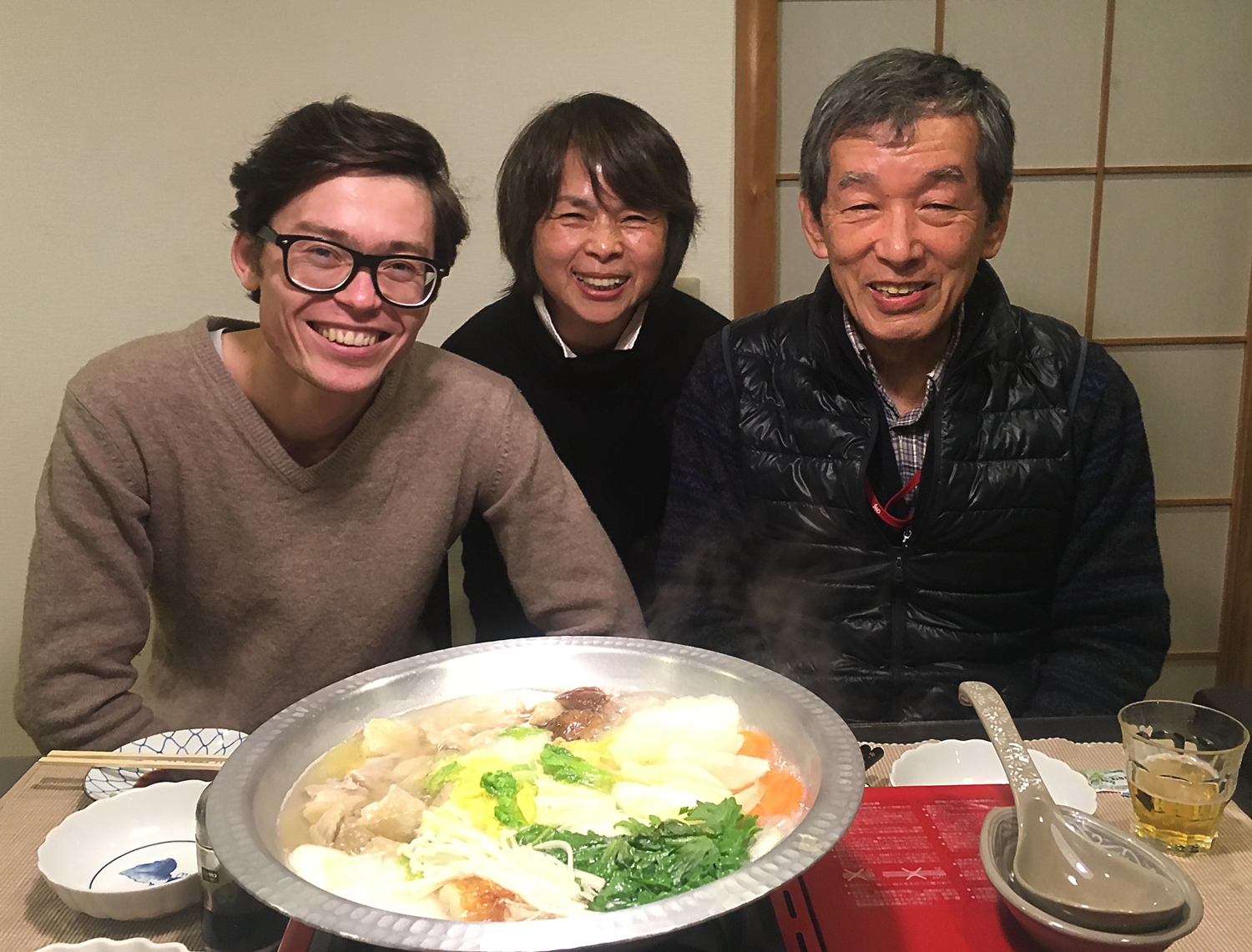 The Student Communication Station (SCS) offers you the chance to live with a Japanese family and learn more about the culture, customs and lifestyle in Japan.  If you want to stay in a typical Japanese home and spend time with a Japanese family, you may apply for a home-stay program at the Student Support Division. Submit your application at least 2 months prior to the date you wish to begin your home-stay.
The program is for a maximum of 6 days and 5 nights and is available in a range of locations across Hokkaido. There is no cost, but you must cover transportation costs to and from the home-stay and your own social expenses (e.g. if you attend events, go to the movies, etc.).
Home-stays are available at the following locations:
Sapporo, Okhotsk area (Kitami, Mombetsu, Bihoro, Shari), Tokachi area, Asahikawa, Takikawa, Tomakomai, Muroran, Toyoura, Wassamu.
Applications are available at the Student Communication Station and Support Desk. You will also need to submit a picture for identification purposes.
Please note that once you apply for a home-stay, it is difficult to cancel. So please consider your application choices and dates very carefully. Also please note that the "Item Confirmation" form needs to be filled out at the SCS.