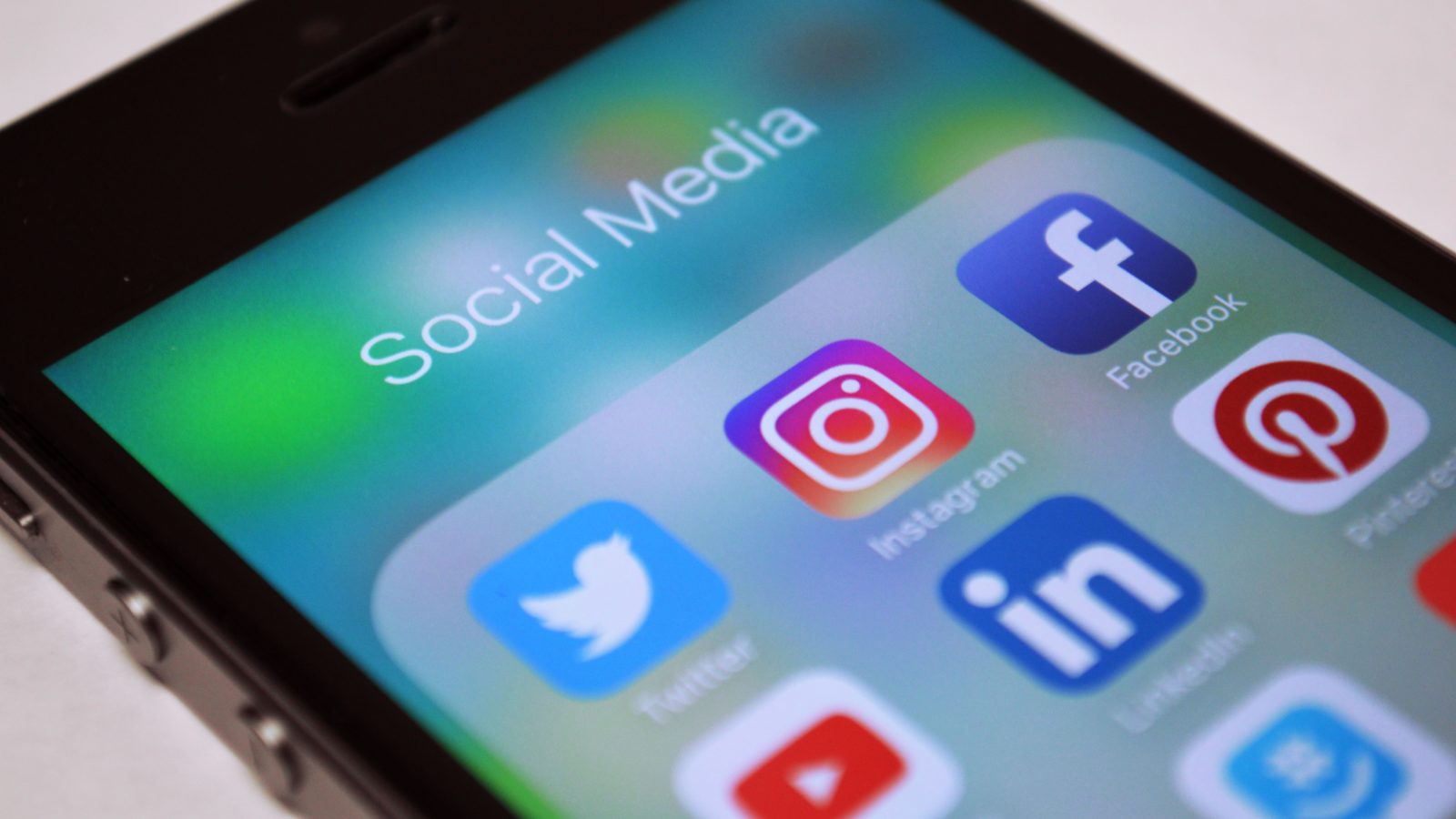 One of the easiest ways to keep in touch with what is going on in the university community is to connect with us! Follow us on social media to keep up with the latest news and happenings from Hokkaido University.
Facebook: https://www.facebook.com/HokkaidoUni
Twitter: https://twitter.com/HokkaidoUni
Instagram: https://www.instagram.com/hokkaidouni/
Youtube: https://www.youtube.com/c/HokkaidoUni 
Linkedin: https://www.linkedin.com/school/15094490/
Disclaimer:
The university reserves the right to remove unlawful, abusive, and inappropriate comments from any of its social media accounts.
The university is not responsible for any damages or inaccuracies which may result from posts by external parties made on social media.
Although we encourage people to interact with us via hashtags, sharing photos, or contributing to discussions, these must be done in a respectful manner. Offenses to this rule will be removed.
Please note that shares, retweets, etc. are public (not private). Do not share any personal information via these outlets.
The views expressed by contributors of the university do not necessarily reflect the views of the university.
The university's official social media accounts may follow other users, comment, or retweet when it's considered appropriate.
Official inquiries should be sent via the university's website. Please visit our Contact Us page to get in touch.