Research Highlight | February 18, 2021
This article is an excerpt from the research magazine "Tackling Global Issues vol.3 Fighting the menace of zoonosis." Click here to see the table of contents.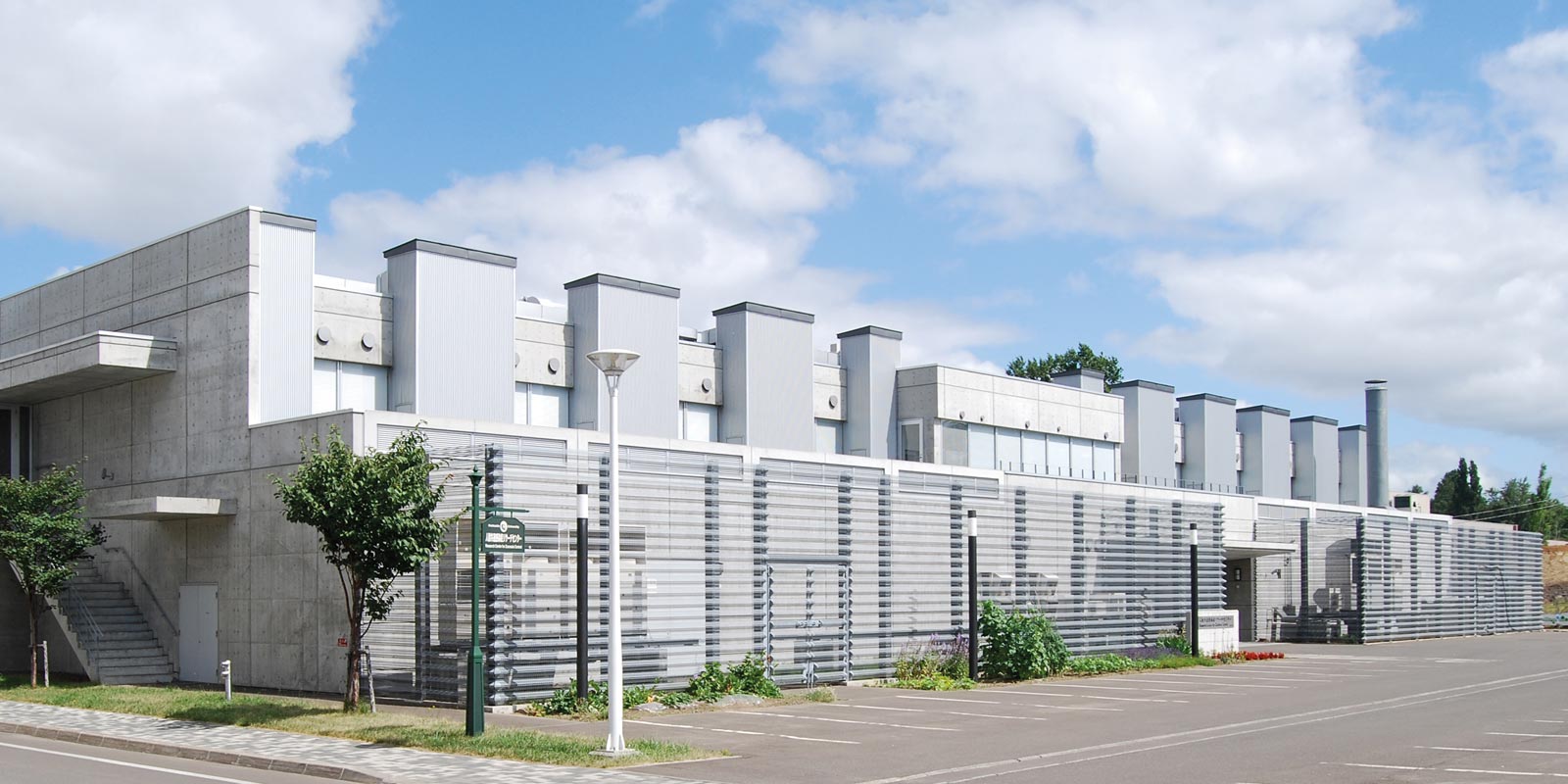 The CZC was established at Hokkaido University in 2005, in the wake of the 2003 SARS outbreak. The mission of the CZC is to preemptively prevent outbreaks of zoonotic diseases by identifying host animals and transmission routes of potential pathogens, promoting basic research into diseases; developing diagnostic, prophylactic and therapeutic measures and spreading technology and training experts in the field of zoonoses. In 2011, the CZC was designated a WHO Collaborating Centre for Zoonoses Control; this status was renewed in 2019.
Currently, the CZC includes seven divisions, three units, and one overseas center in Zambia. The seven divisions aim to accomplish unique research and educational activities by bringing together experts in bacteriology, virology, parasitology, immunology, pathology, statistics, and computer science, while the three units focus on areas that complement the work being done by the divisions.
Hokudai Center for Zoonosis Control in Zambia (HUCZCZ)
The HUCZCZ was established in 2007 at the University of Zambia School of Veterinary Medicine (UNZA-Vet Med) to conduct research on zoonoses in sub-Saharan Africa. Collaborative research between the UNZA-Vet Med and Hokkaido University has been on-going for more than 35 years. In the HUCZCZ facility, BSL-2 and 3 laboratories were set up with state-of-the-art equipment such as the next-generation sequencer, ultracentrifuge, mobile laboratory with BSL-3-equivalent equipment, etc. Collaborative research and education have so far been very successful in contributing to the public health sector in Zambia and the surrounding region. At the HUCZCZ facility, they have carried out scientific activities which include; the identification of natural host and transmission routes of zoonotic pathogens, search for known and unknown pathogens, and the prevention and control of zoonoses under the strong umbrella of collaboration with the UNZA-Vet Med.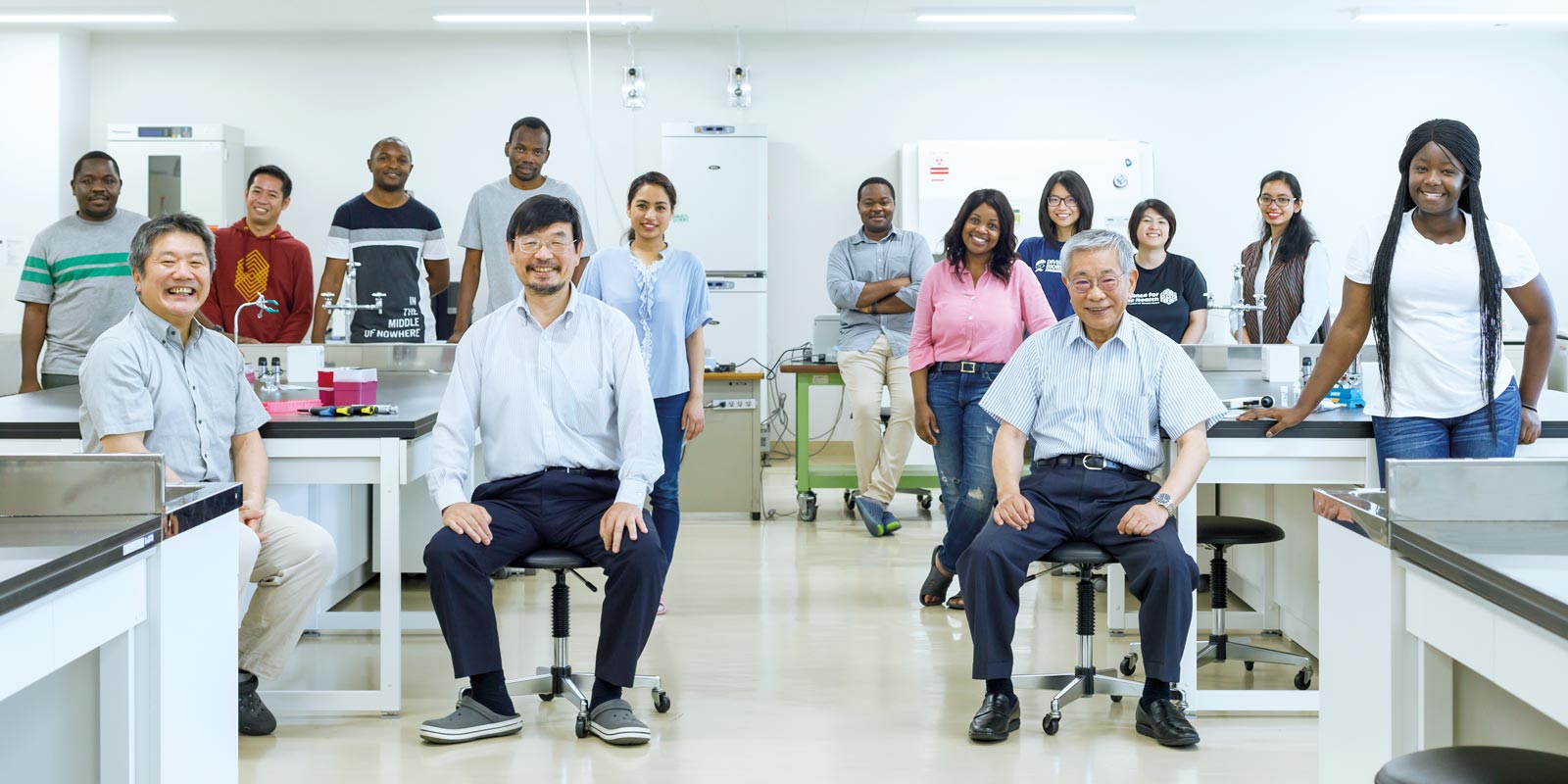 Click here to see the table of contents.