The Sixth Report of the Intergovernmental Panel on Climate Change (IPCC), released in 2021 and 2022, revealed that the effects of climate change are becoming more serious, and called on countries to not only reduce carbon dioxide emissions, but also to take effective damage reduction measures as soon as possible. Regarding global warming, which is closely related to climate change, the report expressed a sense of urgency in the strongest terms yet, saying that there is no doubt that human activities have caused global warming.
Climate change caused by human activities has already had extremely widespread negative impacts on ecosystems, including heat waves, droughts, forest fires, heavy rains, floods, and rising sea levels. According to the report, more than 40% of the world's population is vulnerable to climate change. The average global temperature has already risen 1.1 °C above pre-industrial levels, and if the rise exceeds 1.5 °C, the impact on ecosystems will become more severe. Unfortunately, according to various estimates, there is a strong possibility we will cross the 1.5 °C border.
Being in a pressed situation where we cannot waste a moment, what can we do to pass on the planet that is as comfortable to live as possible to the next generation? We first need to understand as accurately as possible what is happening to the Earth. Only with scientific understanding can we predict the future, take effective preventive and adaptive measures, and mitigate damage.
Hokkaido University originates from Sapporo Agricultural College which was established in 1876 on the northernmost island of Japan. At the time of its establishment, the University's mission was to develop cold-weather agriculture technologies for the development of Hokkaido and to foster human resources to put these technologies into practice. Thus, from the beginning, we have conducted educational and research activities rooted in the great nature of Hokkaido. Later, in the process of developing into a comprehensive university, the University expanded its research fields by establishing numerous experimental farms, research forests, and aquatic experimental stations. In particular, research on boreal forests—which are susceptible to the effects of global warming—has been conducted in the University's research forests, which is one of the largest of its kind in the world. The Institute of Low Temperature Science and the Arctic Research Center are also conducting distinctive research, taking advantage of their northern location. In addition, the University actively engages in marine research and surveys utilizing its two training ships, Oshoro Maru and Ushio Maru. Given this outstanding research environment, Hokkaido University has always faced nature in the field and conducted practical education and research.
With its strength in field research, the University's researchers in various fields are currently conducting research on climate change from diverse angles, including forests, glaciers and ice sheets, the atmosphere, oceans, and society. We continue to scientifically examine and clarify the mechanisms, impacts, and adaptation measures of climate change. In this special feature, "Understanding the Impact of Climate Change," we introduce our researchers' discoveries and their ongoing scientific endeavours. We hope that this special feature will help you better understand the impact of climate change and take action for tomorrow.
Atsushi Yokota
Executive Vice President
Director, Institute for International Collaboration
Hokkaido University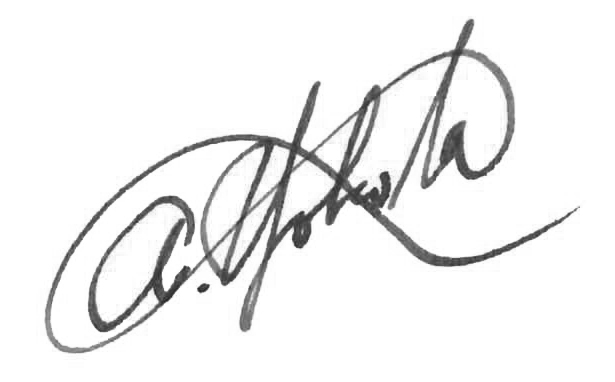 Planning and production
Naoki Namba, Sohail Keegan Pinto, Aprilia Agatha Gunawan, Manami Kawamoto
Institute for International Collaboration / Public Relations Division, Department of Public Engagement, Hokkaido University
Supported by
Space-Time Inc.