Letters from HUAP Updated! (from Litterae Populi Autumn 2019)
Now, you can read the new contents for "Letters from HUAP." We had prepared the articles both in English and Japanese.
This time, we feature contributions from HU Ambassador Akihito Ikushima, Chairperson of the Hokkaido University Hanoi Elm Association, and HU Ambassador Kenneth J. Ruoff, Professor of Portland State University. We interviewed them to commemorate the opening of our brand-new satellite offices in Hanoi, which manages Vietnam and other ASEAN countries, and in Portland, which manages the west coast of the U.S.A.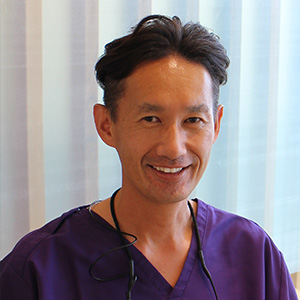 Dentist, General Manager of the Mikuni Dental Clinic Hanoi Corporation, Chairperson of the Hokkaido University Hanoi Elm Association, appointed as a Hokkaido University Ambassador in November 2018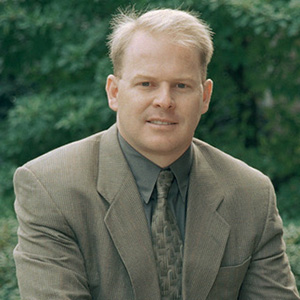 Professor, Director of the Center for Japanese Studies (CJS), Portland State University, appointed as a Hokkaido University Ambassador in July 2019
You can enjoy the whole articles of Litterae Populi Autumn 2019 here