Letters from HUAP Updated!
Now, you can read the new contents for "Letters from HUAP." We had prepared the articles both in English and Japanese.
This time, we interviewed 2 HUAs, one from the Russian Federation and another from Kazakhstan. You can enjoy the beautiful pictures that show the heritage of Central Asia and Yuzhno-Sakhalinsk.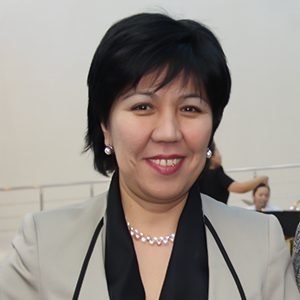 Professor, Chair of Department of World History, Historiography and Source Studies, Faculty of History, Archeology and Ethnography, Al-Farabi Kazakh National University (Almaty)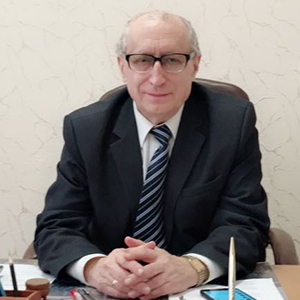 Head of the International Relations Department, Sakhalin State University, Chairperson of the Friends of Hokkaido University Association in Sakhalin State University, appointed as a Hokkaido University Ambassador in November 2018