University News | December 12, 2013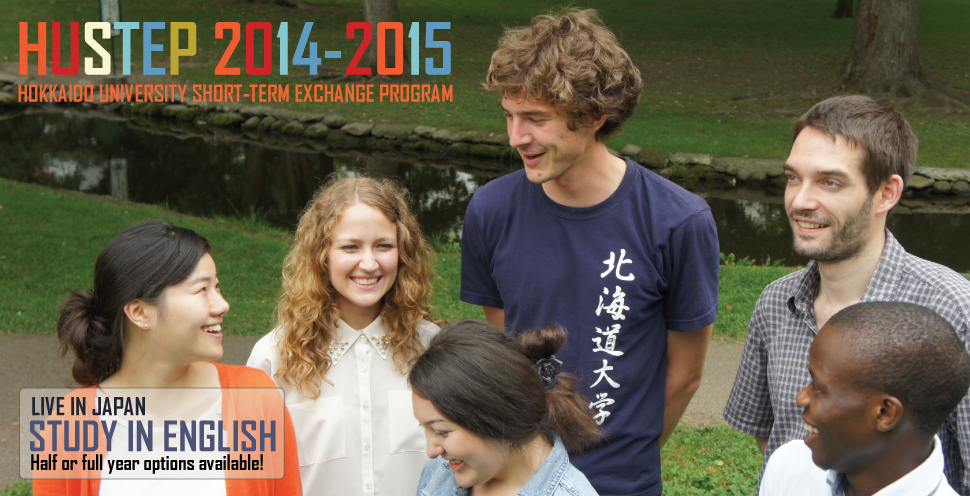 Hokkaido University's renowned HUSTEP Program is now taking applications for October 2014 entry.
We can also announce that we have a brand new half year option alongside the standard one year duration for students wishing to come for a shorter period! To be eligible to participate on the HUSTEP Program, you need to be a student enrolled at undergraduate level in one of our partner institutions.
There are also other conditions. Please click this link or download the 2014 brochure here. 
***Applications MUST come via your home institutions International Affairs Office and must reach us by February 21st, 2014. DO NOT send applications direct to Hokkaido University. ***