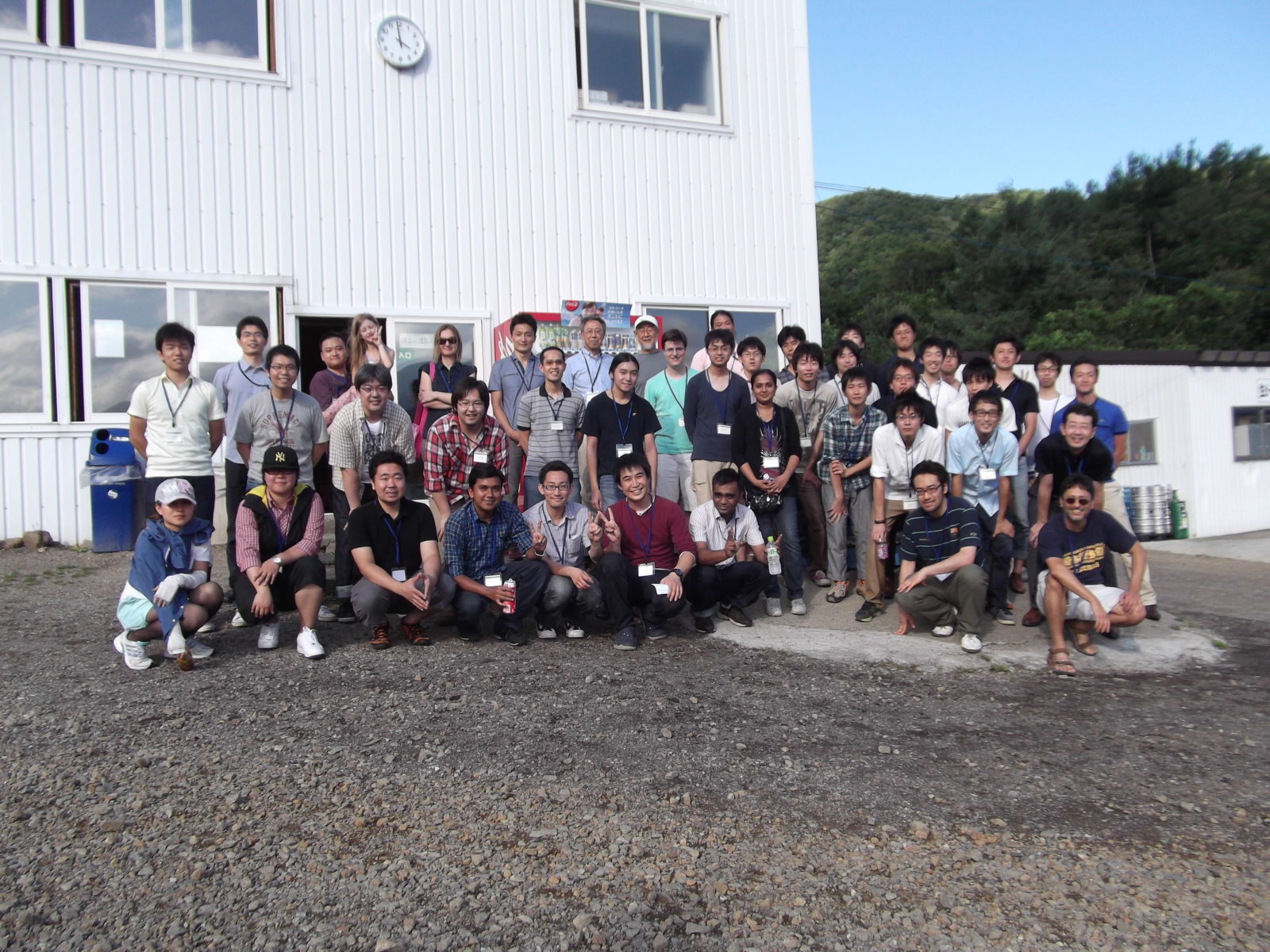 Doctoral Program in Chemistry and Materials Sciences
"International Program of PhD Degree Advanced Graduate School of Chemistry and Materials Science"
Chemistry is playing a major role in innovations of materials science addressing both academic and social issues that traverse and encompass the main fields of science and technology. To achieve the innovations that are demanded by the 21st century society in future materials, energy, medicine, welfare, and so on, education of talented young students in chemistry is paramount. The international educational program "Advanced Graduate School of Chemistry and Materials Science (AGS)" of the Graduate School of Chemical Sciences and Engineering, enrolls a limited number of elite students each year. The AGS program includes all major fields in chemistry and materials science, including recent advances in organic chemistry, physical chemistry, inorganic chemistry, organometallic chemistry, polymer chemistry, catalysis, materials chemistry, biochemistry, and chemical engineering.
Greetings from Course Convenor Kei Murakoshi, Professor, Graduate School of Chemical Sciences and Engineering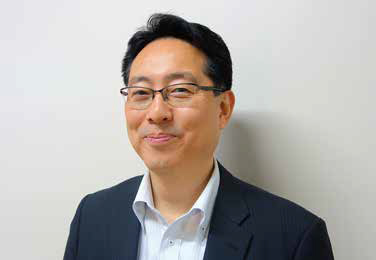 "In our program, students are educated by a total of 130 researchers from a vast range of research fields including quantum chemistry, organic chemistry, catalytic chemistry, materials chemistry, biological chemistry and many more. We are a very unique graduate school in that we specialize in chemistry. This program was started to foster chemistry researchers who can take active roles globally in the future. Each year we recruit talented students from all over the world and foster them as independent researchers, providing a solid education in chemistry in an atmosphere of friendly competition.




Financial support is also provided, as is the opportunity to partake in Summer School (see below), travel to international conferences, and join international internship programs. The course enrolls a mix of Japanese and international students giving it a truly international flavor!




We welcome you to apply."
Entry Requirements:
In order to obtain entry into the Doctoral Course you MUST :
Have strong academic records at both undergraduate and graduate levels
Have been awarded or expect to be awarded a Master's degree at least 1 month prior to commencement or expect to be evaluated by us as possessing equivalent academic skill
Application Details:
Application Period – April and October each year
Selection Method:
First screening (document screening)
Second screening (oral screening)
The oral screening (interview) is held in the capital city of your country effectively meaning you can undertake the entire application procedure without coming to Hokkaido University.
Forms required in the application pack:
Application Form
Two Recommendation Letters
Summary of your Master's thesis or an abstract of your research achievements
List of publications and copies of key research papers (if any)
An academic transcript from both undergraduate and graduates schools
Official certificates of degrees (both Bachelor's degree and Master's degree)
A certificate for English qualification
Passport copy
Any other documents stipulated by the accepting professor
Find out what students think!
Jinjiang Zhang (China)
AGS, Doctoral Graduate, Graduate School of Chemical Sciences and Engineering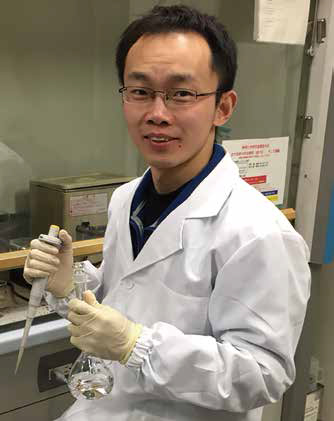 "Studying in the Advanced Graduate School of Chemistry and Materials Science (AGS) has been my best research experience. Lots of experimental instruments in the faculty ensure every student chances to explore state-of-the-art scientific issues. In the intensive courses and irregular lectures, we can hear perspectives from the scientists and engineers with various backgrounds and from top labs all over the world. I have established deeper understandings on my investigation in the courses, and also get unexpected inspirations in the face-to-face discussions.




Hokkaido is such a beautiful and peaceful place. I find myself falling in love with the half-year snowy world and start to look forward to our lab's ski trip again. In this international city, Sapporo, we can easily catch the modern fashion as well as the traditional Japanese cultures. Stay in Sapporo would be a sweet memory in my life."
SUMMER SCHOOL:
Each year we hold a "Summer School" at Jozankei Onsen (Hot Springs) which is organized by students on the Program. Over the course of this event, all students present their research in English and lectures are delivered by invited researchers not only from Japan but from all over the world. Sport and recreational activities such as enjoying the best of nature in Hokkaido are also a big part of the excursion. This is a very rewarding event which allows intercultural exchange between Japanese students and international students over two days.
SCHOLARSHIPS:
All students will be provided with financial support in the form of a scholarship which covers the examination fee, entrance fee, tuition fees, and living costs. For more information, please visit the website.
For more detailed information, please see the website here.