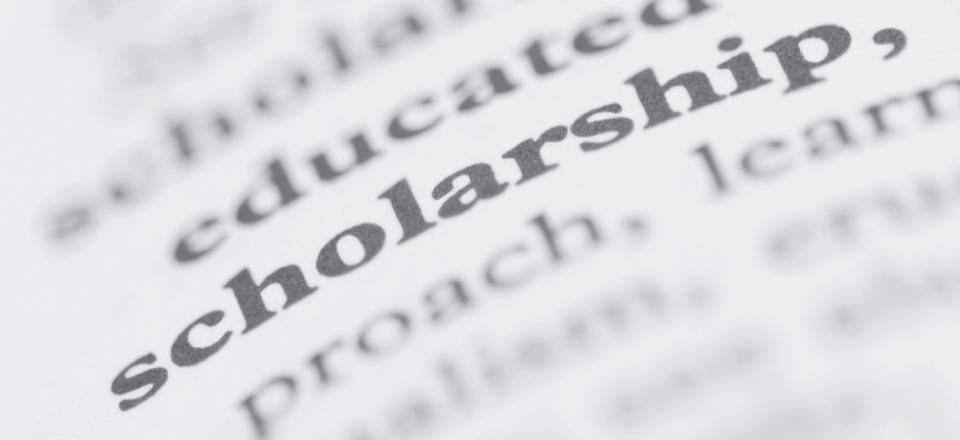 For your convenience, Hokkaido University categorizes scholarships into three categories. Each have different application and evaluation methods. 
Hokkaido University Funded

Japanese Government Funded
Private Organization or Local Government Funded
Please also take a look at the Center for International Education and Research's webpage here (in Japanese) for more information on scholarships when registered a student candidate. 
---
Hokkaido University Funded
Hokkaido University has one dedicated scholarship under the banner of "Hokkaido University Scholarships" available called the 'Special Grant Program for International Students'. This scholarship is for self-supported students who have excellent grades and who are planning to study at graduate level.
Japanese Government Funded
The Japanese Government also provides a scholarship known as the Monbukagakusho or MEXT Scholarship. It is offered by the Ministry of Education, Culture, Sports, Science and Technology, and selection is divided into the following categories:
Domestic selection
University recommendation
Embassy recommendation
Private Organization or Local Government Funded
Scholarships from private organizations and local governments. You can either apply for these through Hokkaido University, or apply individually.