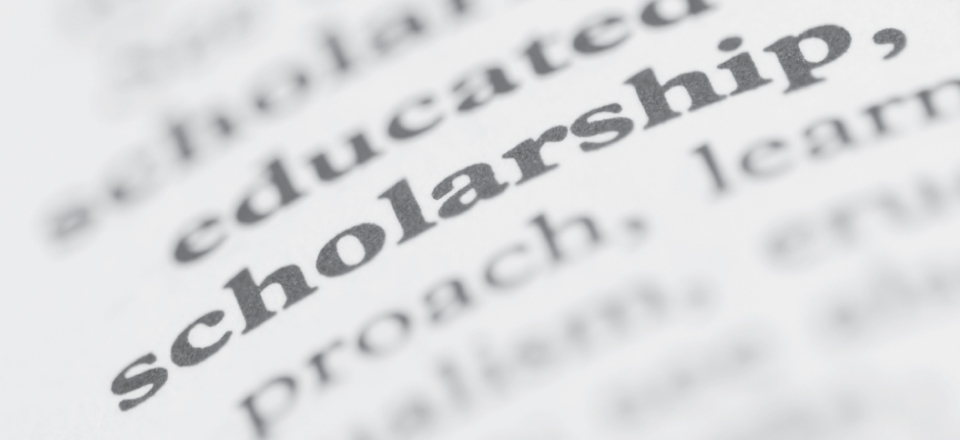 In the years 2012 and 2013, around 48% of Hokkaido University's international students were receiving some form of scholarship regardless of whether they secured this funding prior to enrollment or after they started studying. Several competitive scholarships of differing amounts are available for students wishing to study at Hokkaido University. Please see the sections below for the scholarships you can apply for prior to leaving your home country.
The Ministry of Education, Culture, Sports, Science and Technology (MEXT), or "Monbukagakusho", offers scholarships you can apply for before arriving in Japan. There are a couple ways to secure a MEXT scholarship. Please see the information below:
Receive a recommendation from the Japanese Embassy or Consular Office in your country. To receive a recommendation, you need to pass a primary screening process conducted by the embassy in cooperation with your country's government. For more details, inquire at your local Japanese Embassy or Consular Office.
Students coming to Hokkaido University can also apply through our university. Graduate-level students (research students) are eligible to receive a university recommendation to apply for this scholarship. An application can be made through your prospective advisor. Undergraduate Students are not eligible to apply.
Hokkaido University President's Fellowship
Hokkaido University is seeking applicants for the Hokkaido University President's Fellowship. This scholarship is for prospective international students enrolling in master's, professional, or doctoral degree programs who plan to enroll in October 2018. Applicants must possess an excellent academic record as well as a strong interest in Hokkaido University and Japanese culture.
Hokkaido University Special Grant Program for Self-Supported International Students 
This grant is for prospective international students applying to enter a doctoral program. Applicants are eligible to apply to become Research Assistants and have their tuition fees waived. To obtain this special grant, applicants must have excellent an academic record and be able to prove how their research can make an impact on an international scale in their chosen field.
The following links are for information only. Hokkaido University does not play any role in the maintenance of these sites nor can attest to the accuracy of any information provided.  Please check the details on each scholarship link for further information.
Panasonic Scholarship
Monthly Amount: ¥150,000~180,000
Open to citizens of China, Indonesia, Malaysia, the Philippines, Thailand, Taiwan, Vietnam, and India who plan to study in a Master's program in science or engineering (excluding medical, pharmaceutical, and dental sciences). Applicants must possess sufficient Japanese language abilities to study at a Japanese university. For details, please visit Panasonic's website.

AUN/SEED-Net (JICA)

Open to citizens of ASEAN countries who are studying engineering at AUN/SEED-Net Member Institutions. This scholarship covers tuition fees, living expenses, health insurance, and a round-trip air ticket as per JICA regulations. For details, please visit JICA Project Office for AUN/SEED-Net's website.

JASSO (Japan Student Service Organization)

This scholarship (¥48,000/mo.) is open to undergraduate students taking the Examination for Japanese University Admission for International Students (EJU) or graduate students who intend to enroll in a school that has an admission system that does not involve an examination. For a full list of private scholarships available, please visit JASSO's website.

INPEX SCHOLARSHIP FOUNDATION

Open to Indonesian youths who have graduated from universities in Indonesia and who wish to study the natural sciences at a graduate school in Japan for a Master's degree. This scholarship (¥160,000/mo.) covers university and living expenses and will be made to the recipient during their study in Japan. Please visit Inpex Scholarship Foundation's website for more information.
Although highly competitive, there are more scholarships that students can apply for after arriving in Japan. More information can be found here.