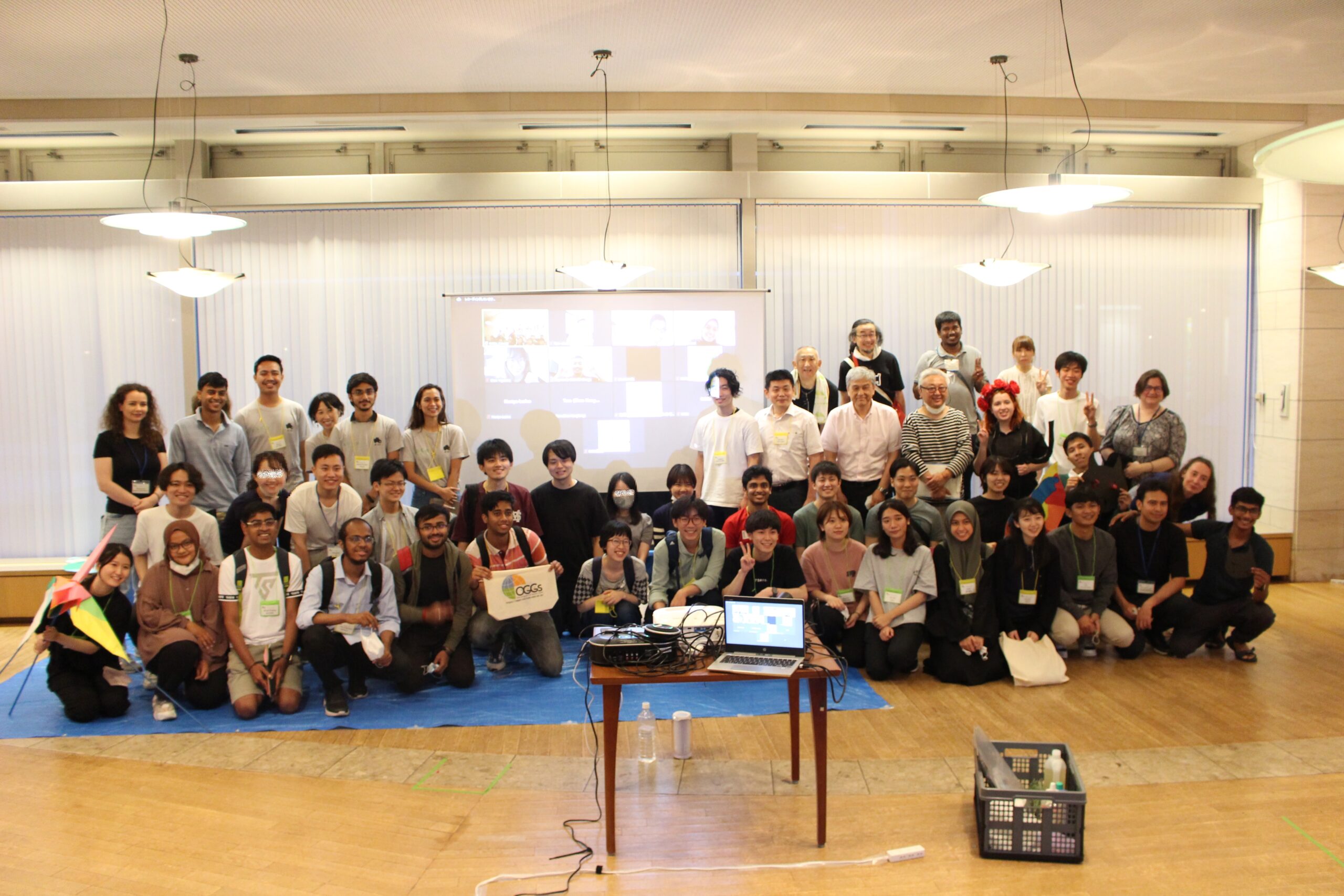 One program for Global Goals (abbreviated OGGs) is an International and Interdisciplinary co-curricular program for graduated students established with the aim of developing human resources who can contribute to the realization of a sustainable society.
The program is characterized by its inter-disciplinary nature, with faculty members from various areas of expertise and students with diverse interests participating to tackle the address global-scale issues such as the SDGs.
Visit their homepage here.