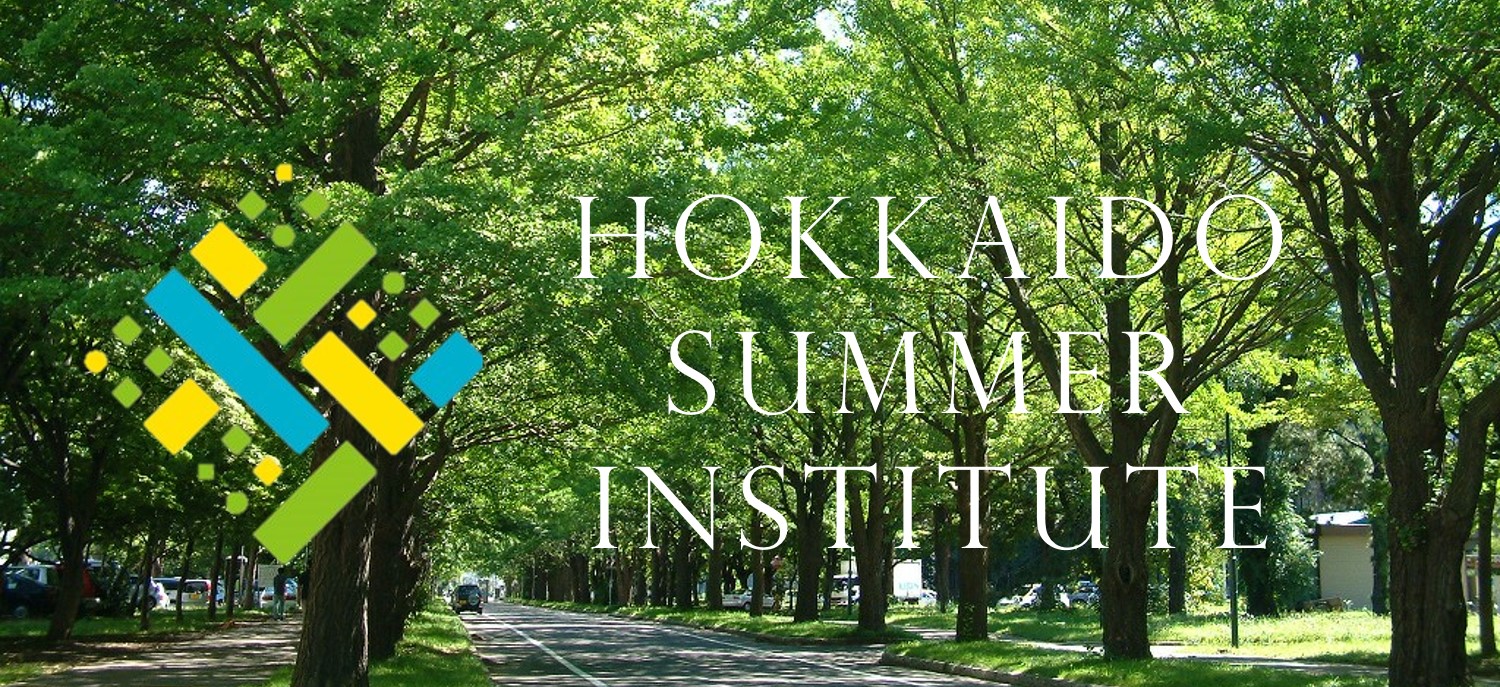 Hokkaido University (HU) will begin offering the Hokkaido Summer Institute (HSI) from 2016. HSI is a program that brings together world-leading researchers with proven track records in education and research and HU faculty members to provide an educational experience to students from across Japan and around the world.
Summer is one of Hokkaido's most pleasant times of the year, and compared to other parts of Japan, can boast of a much more enjoyable climate. In 2016, more than 80 researchers from over 60 universities / research institutes from all over the world will gather at Hokkaido University to provide academic lectures during this season that offers ideal living.
HSI will also allow participants to expand their knowledge of subjects via world-class HU research fields previously open only to students of the University. Program participants will have the opportunity to attend cutting-edge classes that include field training which leverages Hokkaido's vast landscape, and classes based on active learning will help develop human resources capable of thriving on the world stage.
The base language of HSI will be English. HU wants to provide a stress-free learning environment that allows participants to concentrate on their learning and not have to worry about language barriers. The University has high expectations that students will cultivate a better understanding of other cultures and improve their English-language proficiency and communication skills through exchanges with researchers and students from other countries. Off-campus events and field trips are also planned to allow participants opportunities to enjoy Hokkaido's beautiful summer.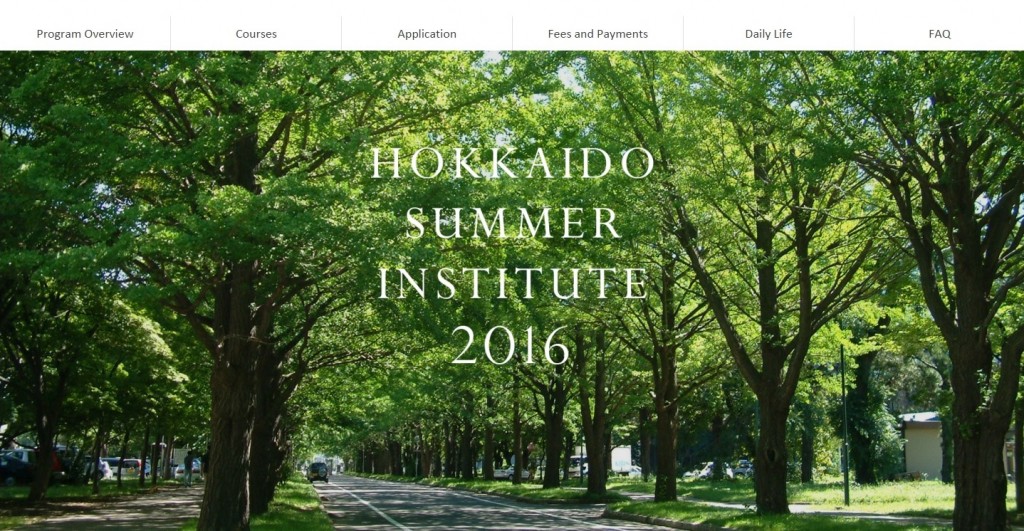 (click to visit the website)