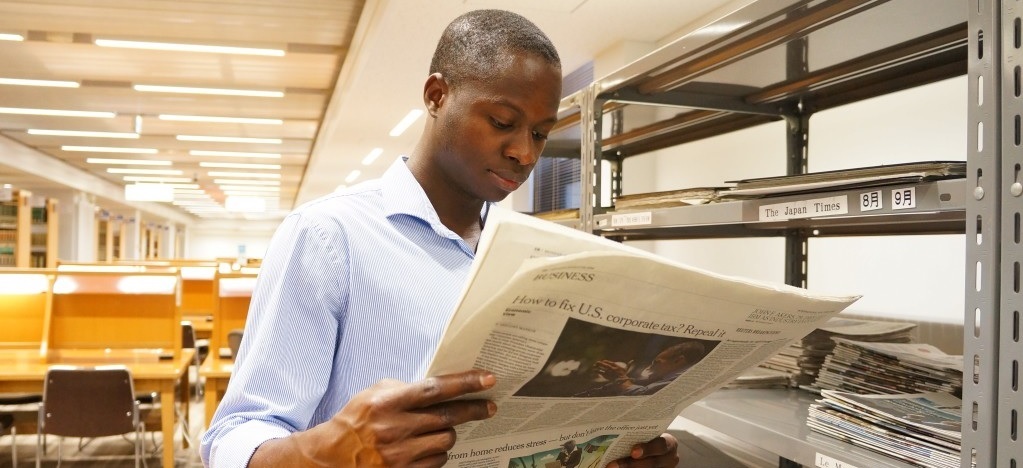 Hokkaido University has a proud history of nurturing great research and innovation, and has produced some of the finest minds in academia and the professional world, culminating in a recent Nobel Prize winner.
Regardless of the work you do here, you'll be encouraged to embrace a "Frontier Spirit," in an environment where there is never a shortage of inspiration. We encourage you to apply for a position, Academic or Administrative, here at Hokkaido University.
EMPLOYMENT OPPORTUNITIES : 
---
There are currently no job opportunities available. Please check again at a later date. 
---
For detailed information on living in Hokkaido, university working conditions, and employee accommodation, please take a look at our Handbook for International Researchers and the rules and regulations on the Hokkaido University Translations (HUT) page.
In addition, you may also want to view the Hokkaido University Code of Ethics in Education, as well as the Code of Conduct for Scientists at Hokkaido University.