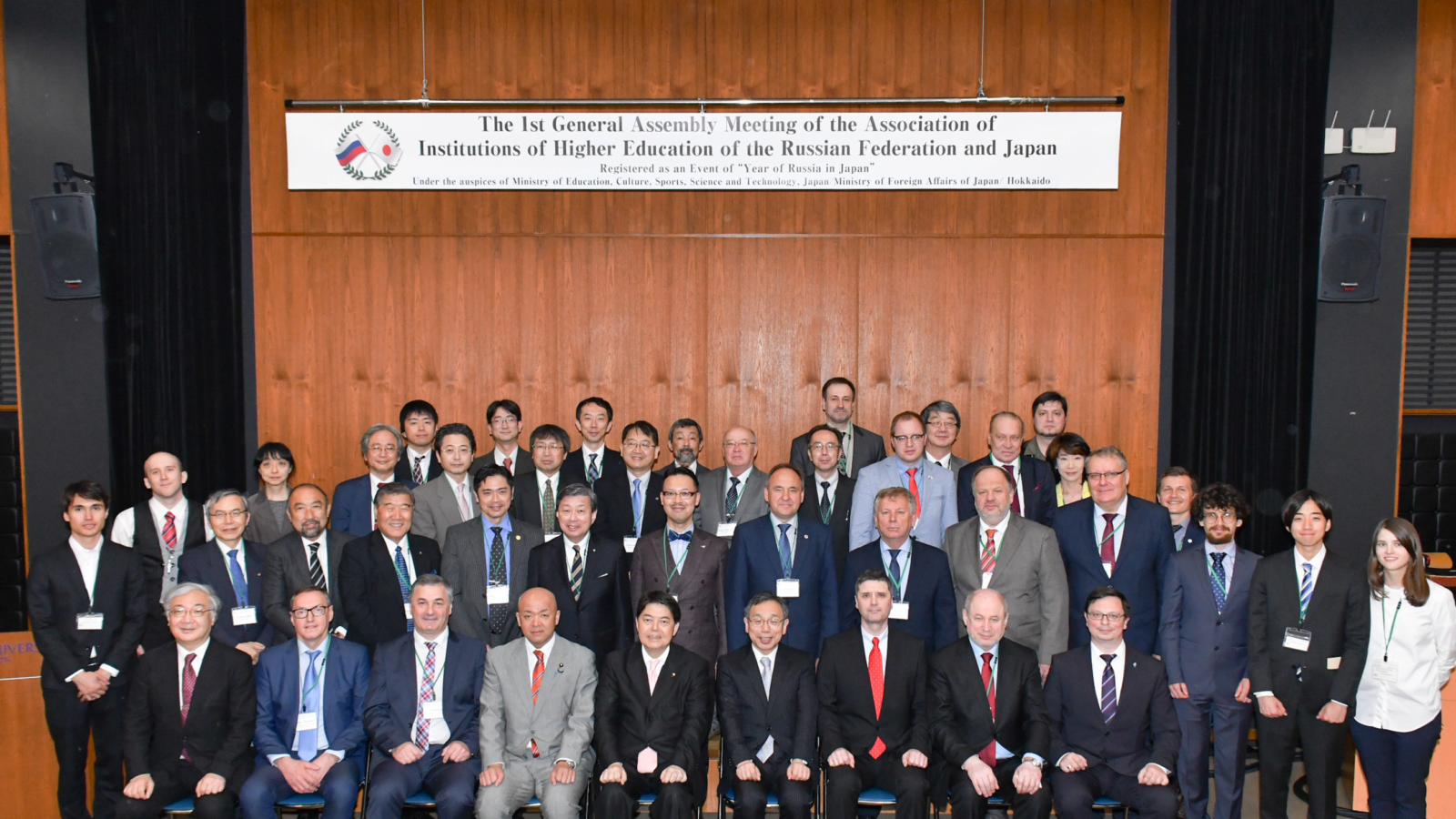 HaRP is a joint project of Hokkaido University and Niigata University selected by the Ministry of Education (MEXT) among the applications for the Inter-University Exchange Project. It is a program for building a platform for sharing useful information on Japan-Russia economic cooperation and collaboration in the field of human resources (HR) development and people-to-people exchange across a wide range of subject areas, expected to serve as the cornerstone of Japan-Russia cooperative relations in the future.
Apart from building a platform for bringing together and capitalizing on the expertise gained through participation in collaborative projects of Japanese and Russian universities, the HaRP Program aims to contribute to the implementation of the 8-point Japan-Russia Economic Cooperation Plan (Plan of Cooperation for a Radical Improvement of the Citizens' Living Conditions and Industrial and Economic Innovation in Russia) proposed by Japan at Japan-Russia Summit Meeting in May 2016 by devising a system of HR development required for this cooperation and through the activities of the Association of Japanese and Russian Universities established by the Agreement of December 2016 among the universities of Japan and Russia.
For further details visit the HaRP website (in English, Japanese, and Russian).