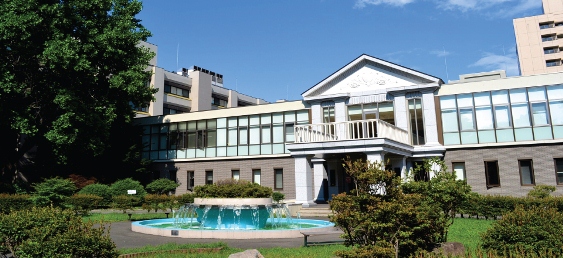 The mission of the School of Medicine is to help undergraduates develop the professional ethics and well-rounded characters required for medical professionals; to help them acquire sophisticated medical knowledge and skills and learn to continually improve them throughout their professional careers; and to help them learn to work with other professionals to provide advanced medical care as a team.
For more information, visit their homepage here.
Wondering how to apply as a new student? Please go here.